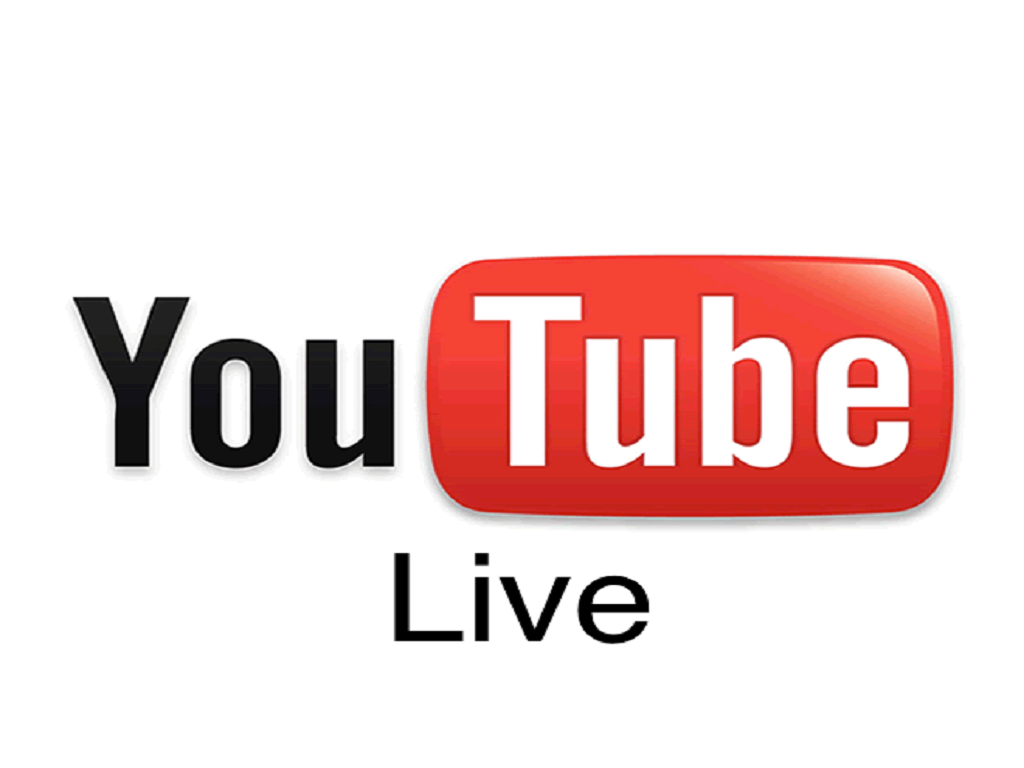 Did you confirmed your participation at the Annual Conference 2018? If yes, we will see you in beautiful city of Craiova on 27th of September 2018, in Mirrors Hall of Craiova Art Museum. If not, don't worry, you still can be part of the event by following our live web stream on YouTube: https://www.youtube.com/channel/UCtgRgCcdOK5D2ZsBJrMPXew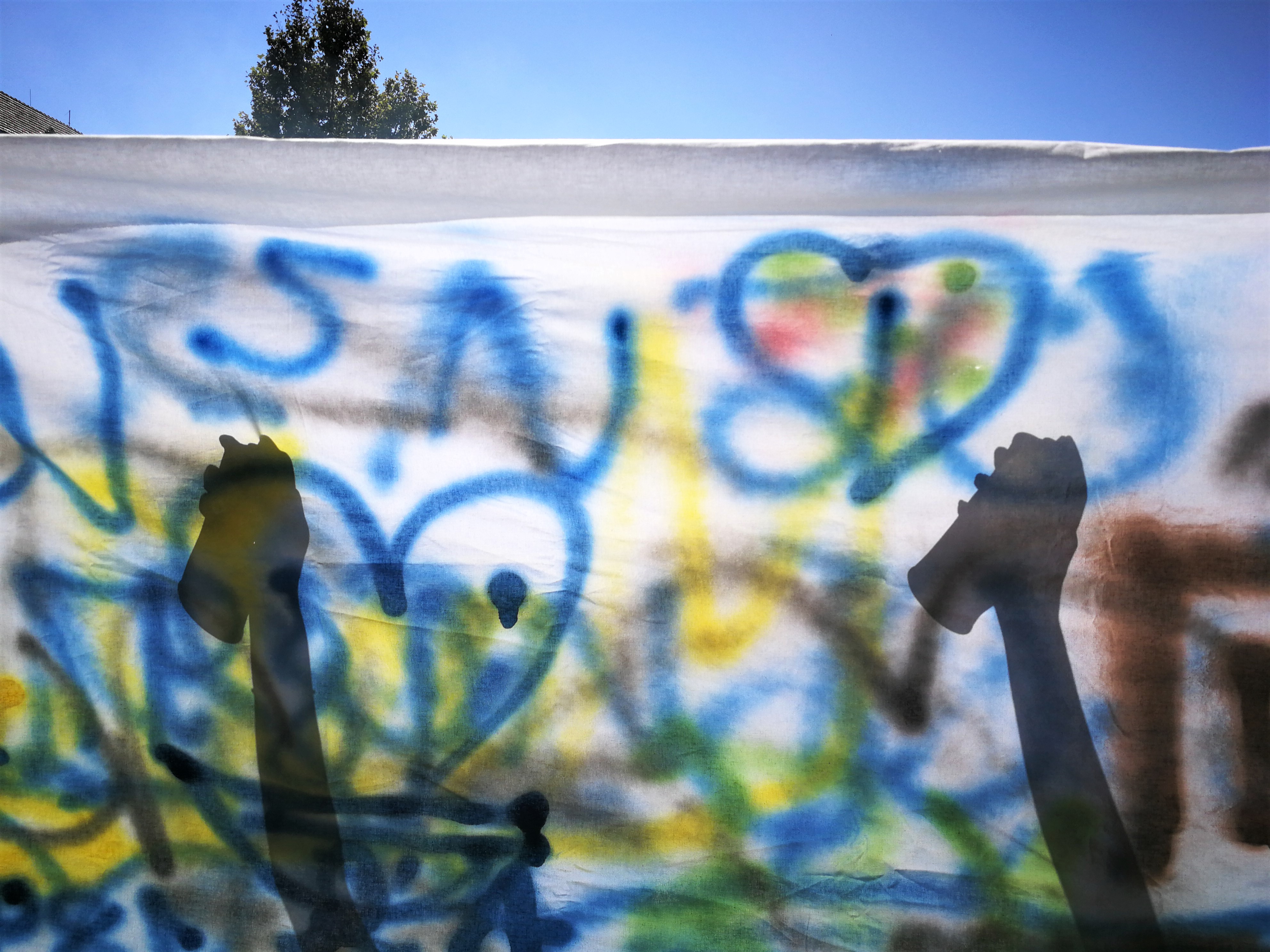 A joyful day, full of colors, music and common heritage through 3D models of cultural and historical objects exposed. The citizens and visitors of Pleven City have enjoyed the spectacular exposition of 3D models and a playful atmosphere created by the children painting outdoor and expressing their understanding of what the European cooperation stands for.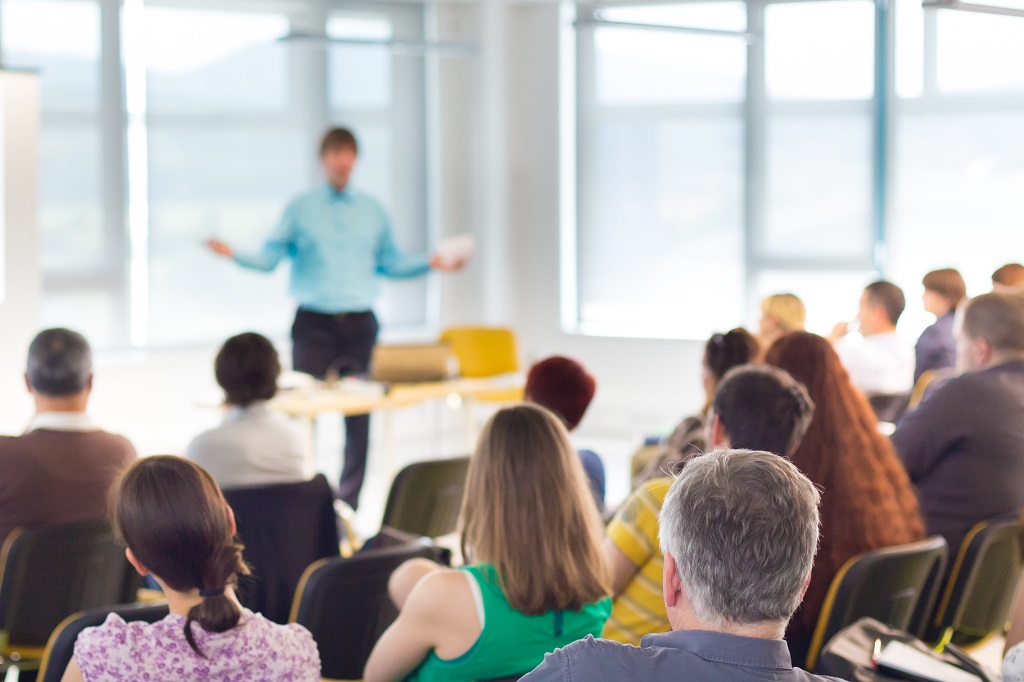 In 2014-2020, the Ministry of Regional Development and Public Administration manages the Interreg V-A Romania-Bulgaria Programme as Managing Authority. In order to prepare Romania's participation in the new cross-border co-operation programme for the Romania-Bulgaria border for the programming period 2021-2027, the two Member States decided to set up a Joint Working Group on Strategic Planning and Programming. The Working Group comprises border representatives as well as relevant key actors at local, regional and national level in the areas expected to receive funding through the future programme.