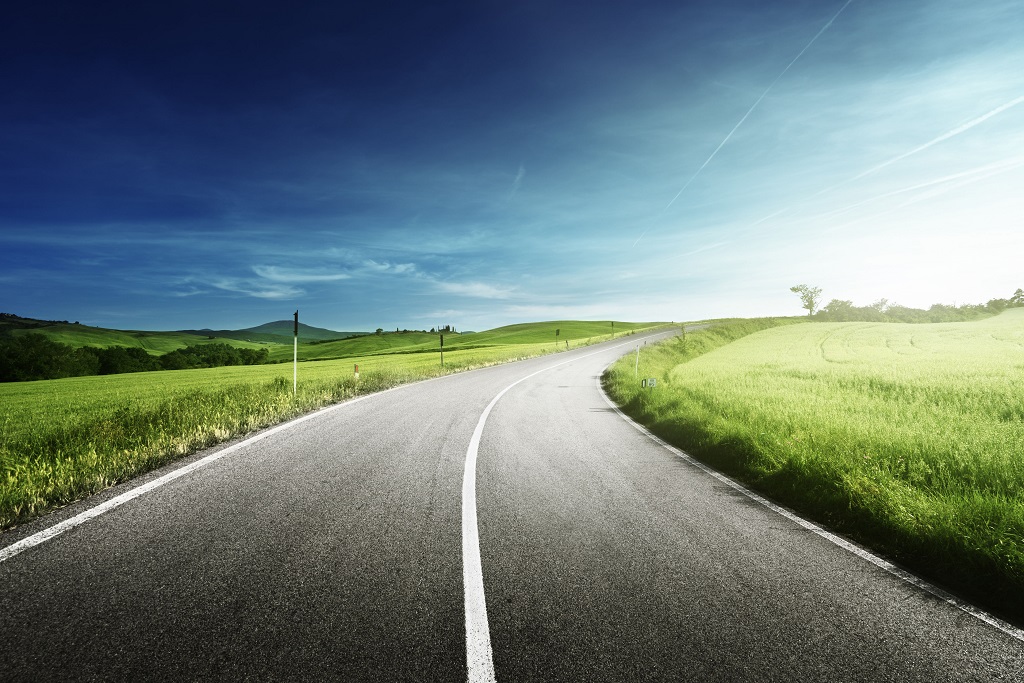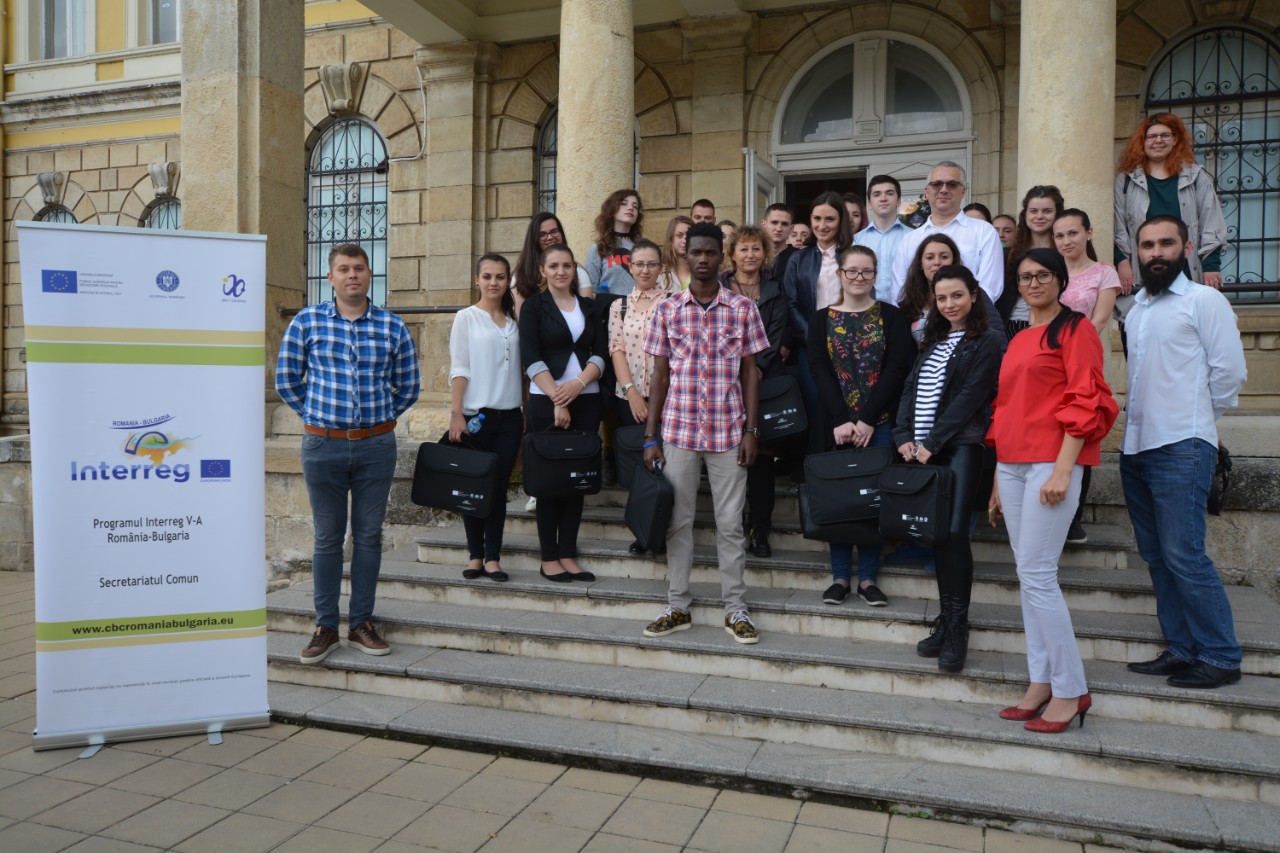 Today we celebrate Europe's Day with the young generation of Europeans – students from Ruse University "Angel Kanchev", learning about our common past in this European region by taking a glimpse in the future of technology through the 3D objects and artefacts developed within the ARCHIVE project, ROBG – 9. Happy Europe's Day!
The photos of the event are available here.
Published on 09.05.2018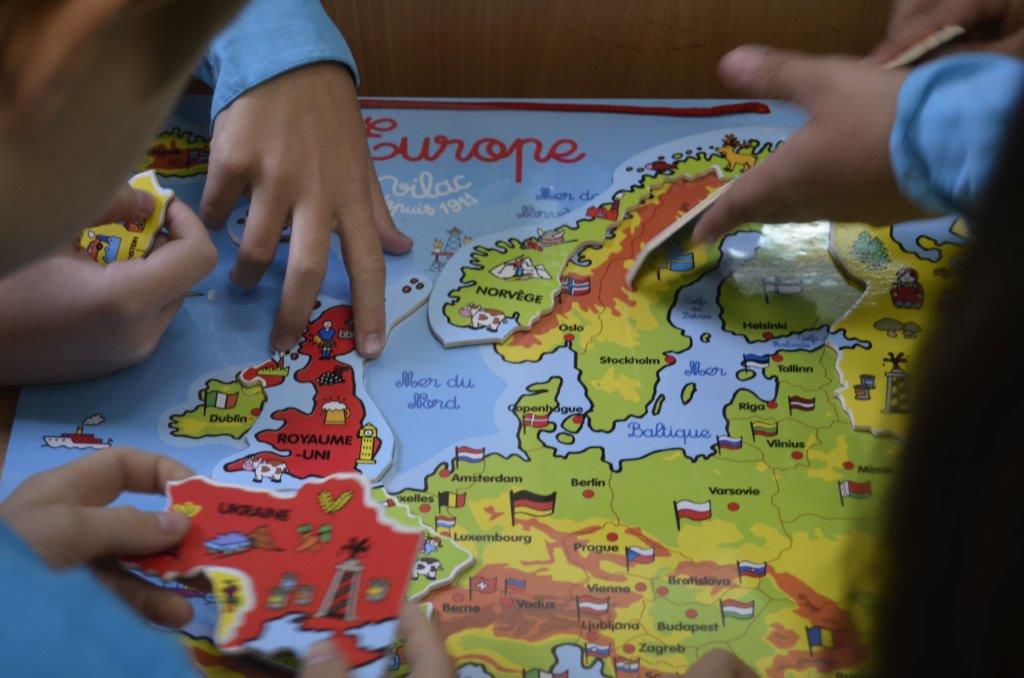 Europe's Day held on 9th of May is the date that marks the anniversary of the historical 'Schuman declaration'. After the Milano Summit in 1985, 9th of May was declared Europe's Day, this date being one of the symbols of United Europe along with the blue flag with 12 gold stars, the "Ode to Joy" from the Ninth Beethoven Symphony and the Single Currency (the Euro).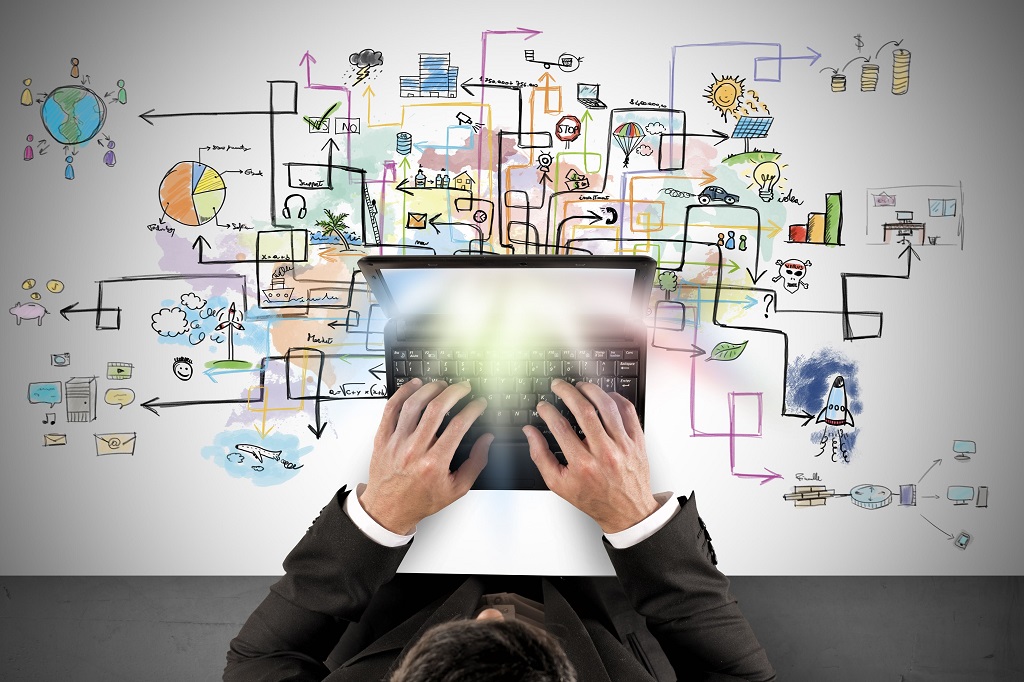 Dear beneficiaries,
Considering the latest modifications of the Project Implementation Manual, we would like to underline the fact that the new provisions include two types of project reports to be submitted to JS, not just one as within the previous version of the PIM. According with the new PIM, the LB of the project shall prepare and submit to JS: