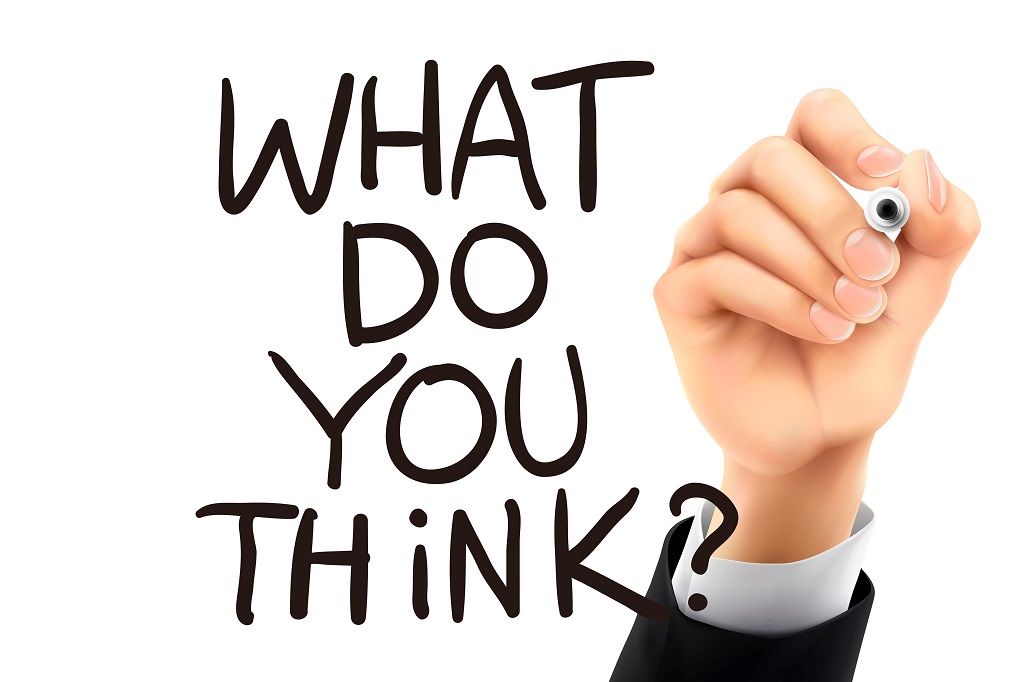 As part of the process initiated by the EC to shape proposals for the next generation of programs in the Multiannual Financial Framework post 2020, a public consultation, until March 8, 2018, on the next generation of EU Cohesion Funds was launched on the EC website: https://ec.europa.eu/info/consultations_en.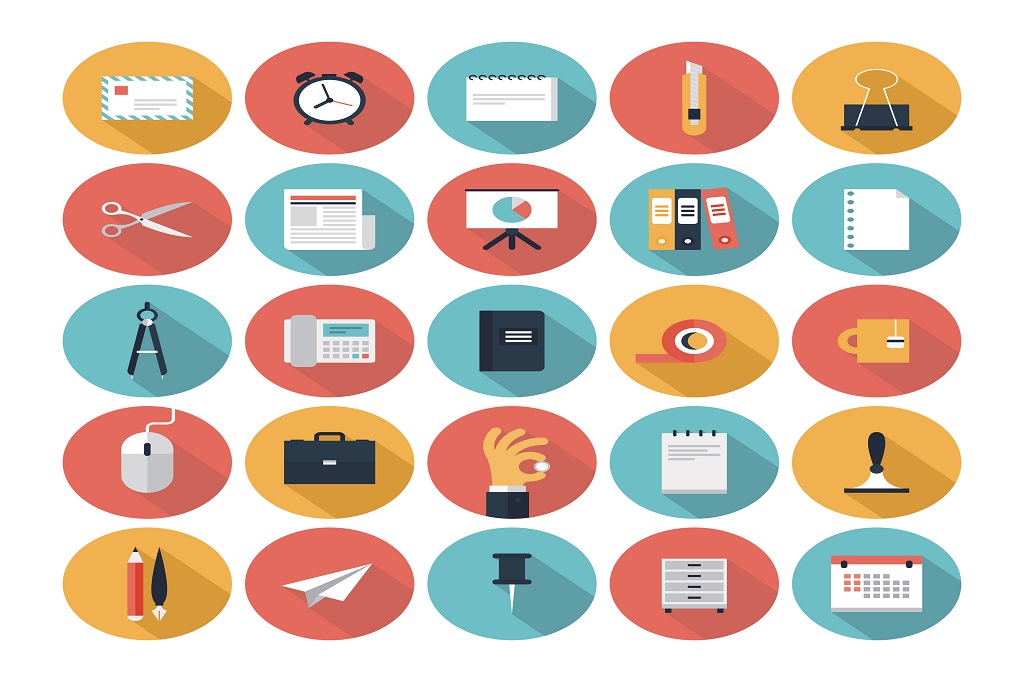 Following the public consultation, the Monitoring Committee of the Programme adopted the revised List of ceilings, which can be downloaded here.
Posted on 11.01.2018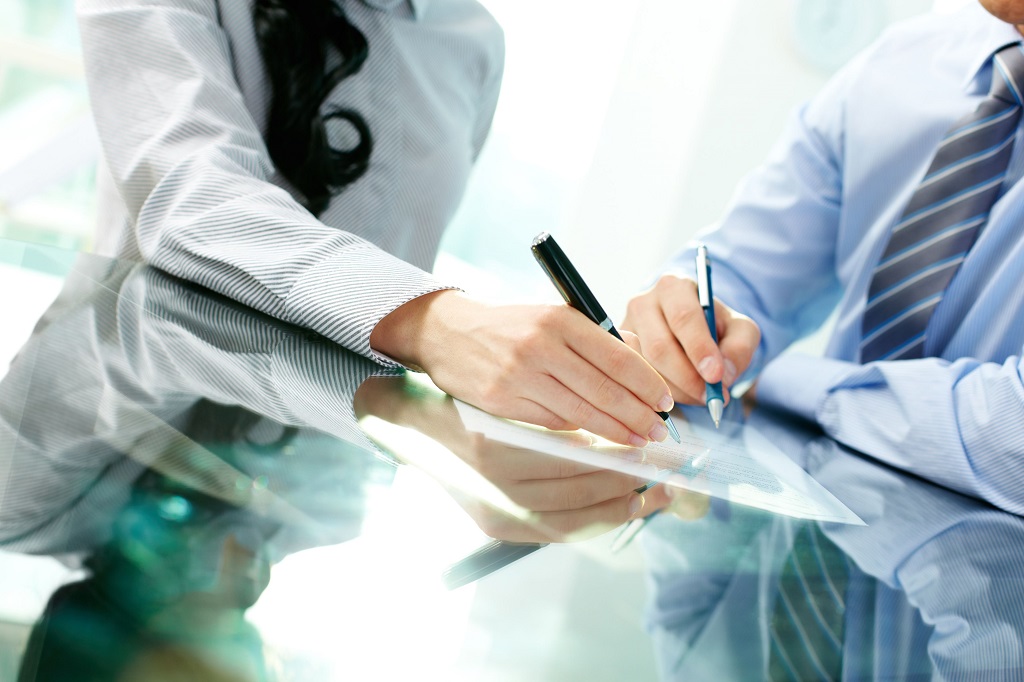 DEADLINE FOR SUBMITTING THE APPLICATIONS: 5th of January 2018, 12:00 o'clock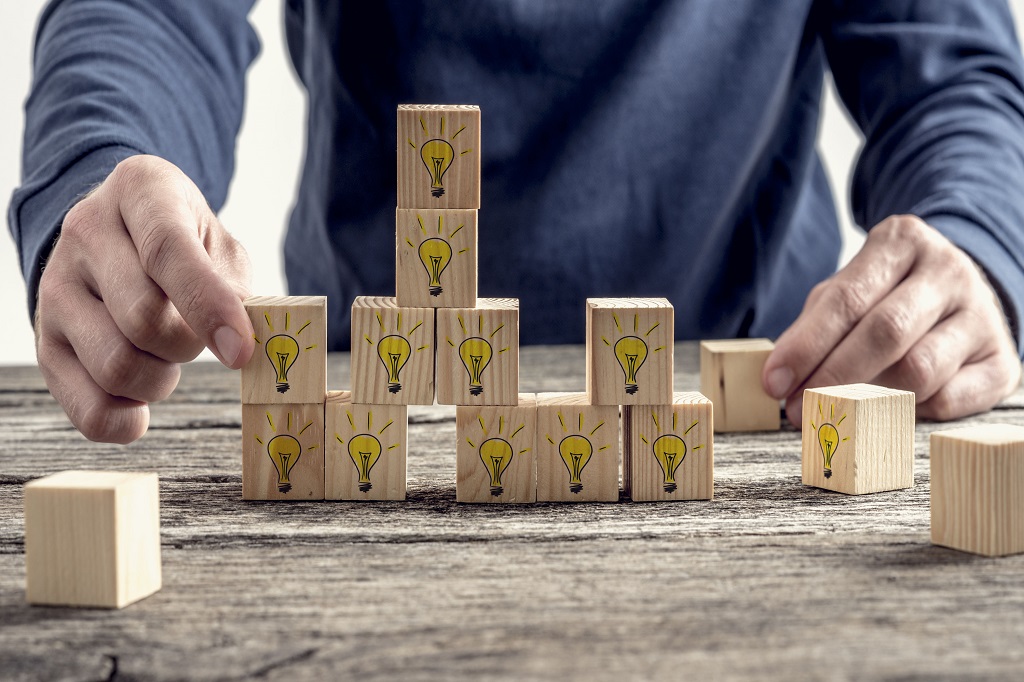 The Managing Authority issued the Instruction no. 5/28.12.2017 for beneficiaries of the Interreg V-A Romania-Bulgaria Programme regarding the obligation of reporting in e-MS for projects contracted under call 1 – Hard and call 2. The Instruction no. 5/28.12.2017 is available here.