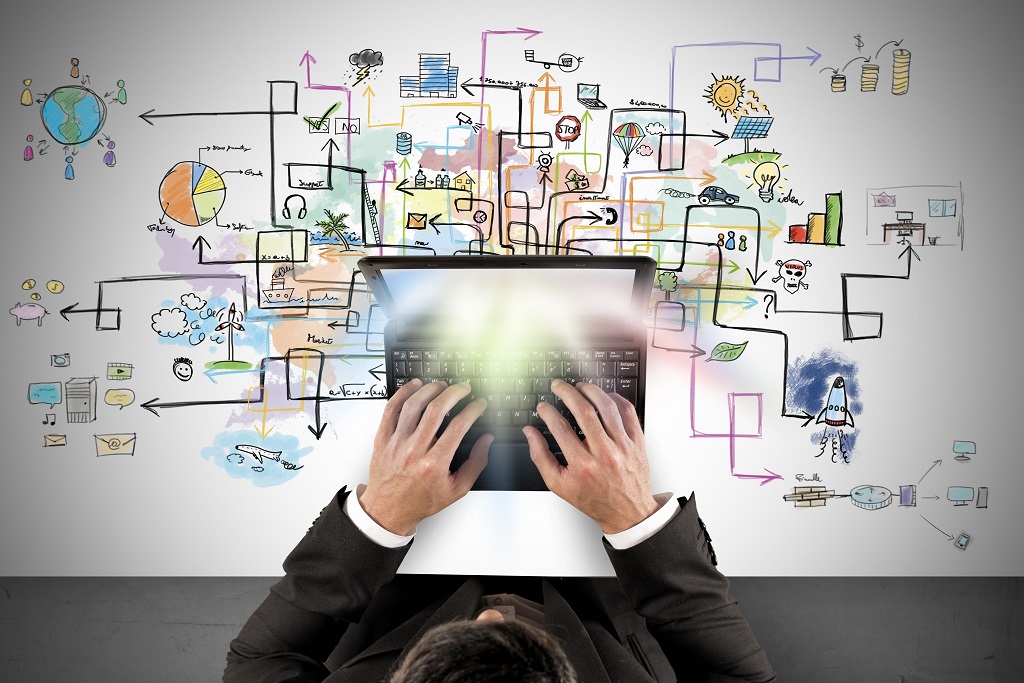 The managing bodies of the Interreg V - A Romania Bulgaria Programme have revised the Project Implementation Manual, version April 2019.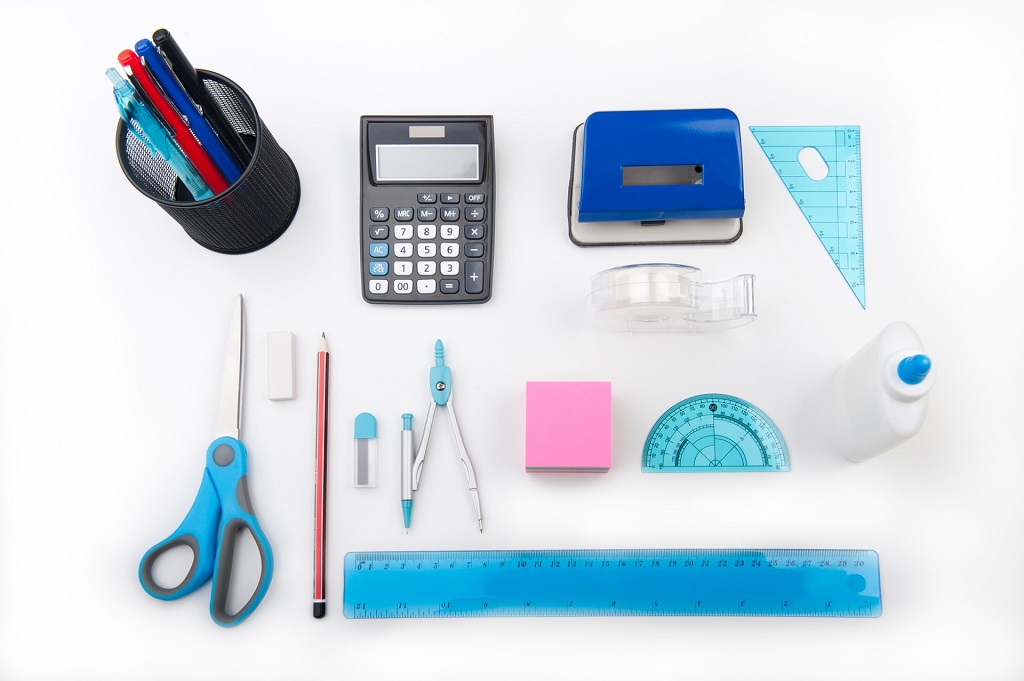 We have prepared one more tutorial that provides important information related to the elaboration of information and promotion materials, which can be accessed following the link: https://www.youtube.com/watch?v=0skBq_-Hs_4&t=1s
Published on 02.04.2019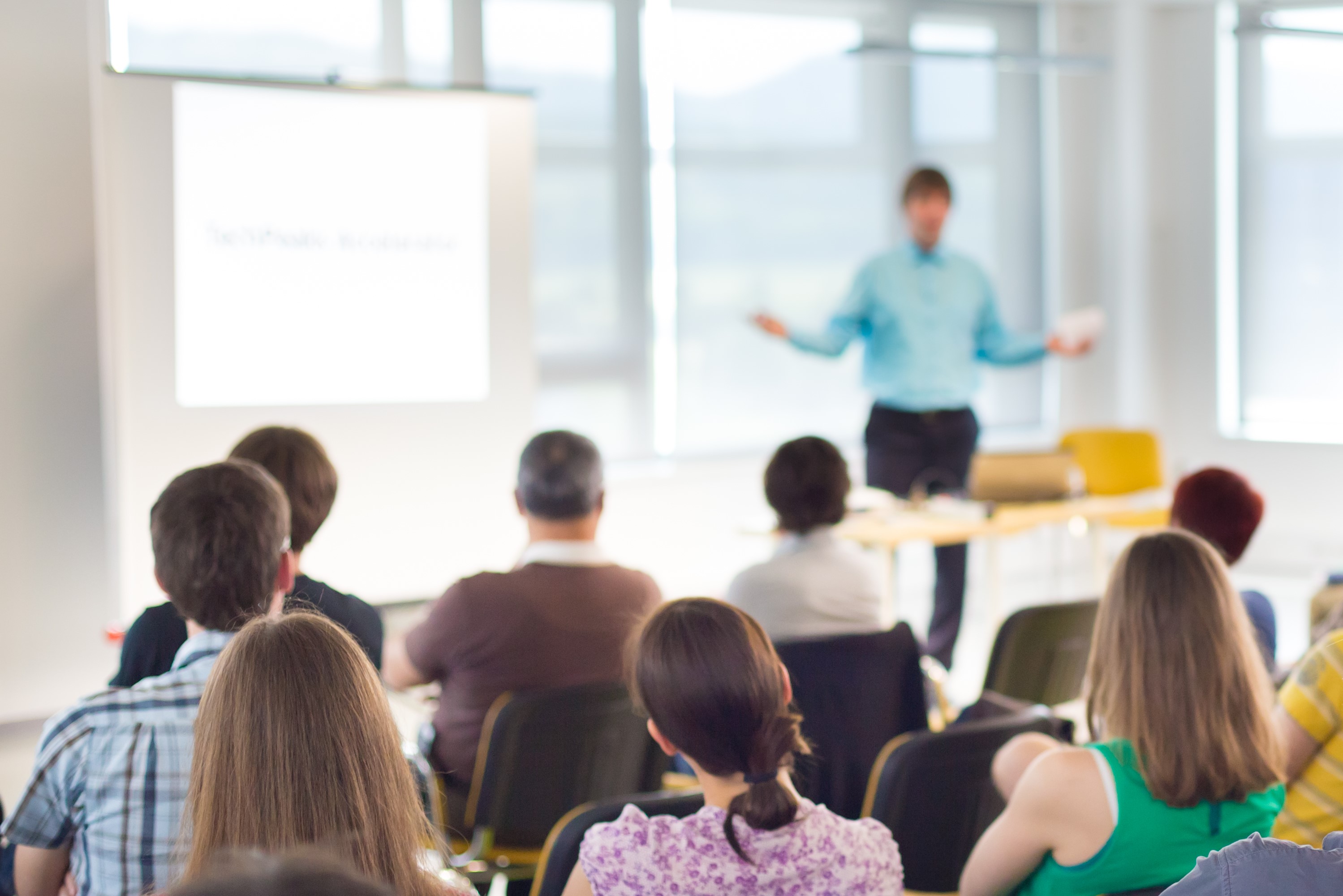 We would like to inform you that on 15 March 2019 has entered into force the Emergency Ordinance no. 16 of March 12, 2019, for the modification of art. 5 par. (2) of Emergency Ordinance no. 98/2017 on the ex-ante control function of the procurement procedures for contracts / framework agreements, sectoral contracts / sectoral framework agreements and concession of works and services contracts.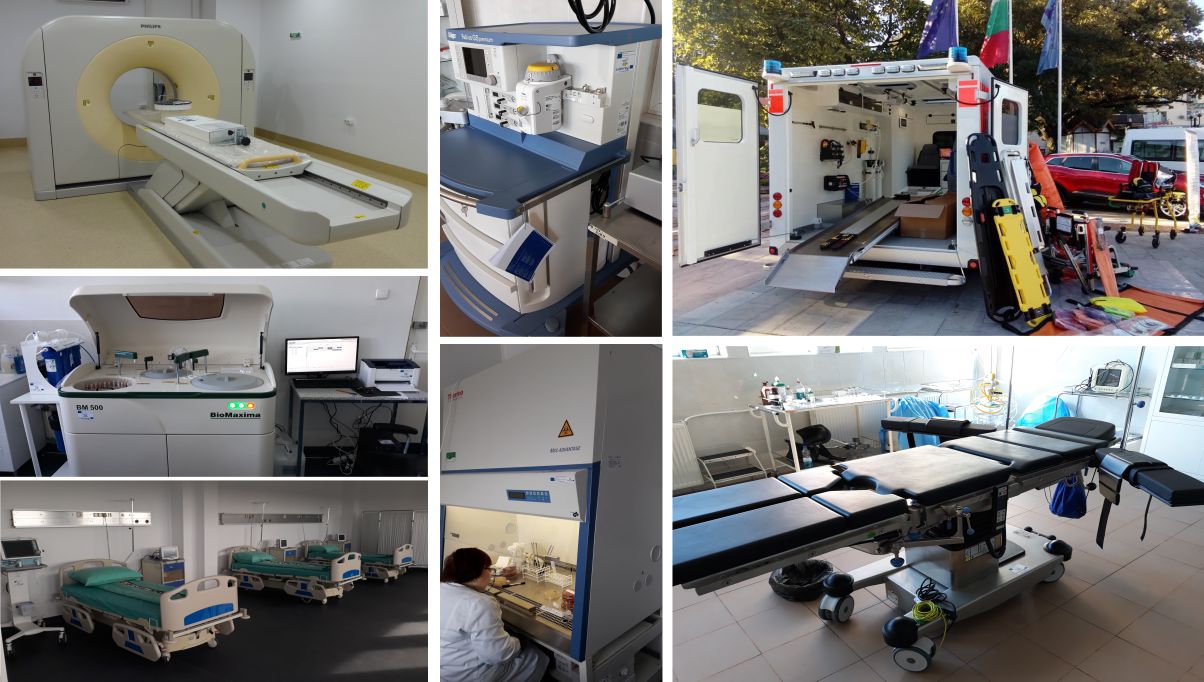 On the 20th of March 2019, starting from 11:00 o'clock at the Danube Restaurant in Zimnicea, 38 Portului street will take place the final conference of the project "Your Health Matters! – Modernization of the hospitals in Zimnicea and Svishtov", ROBG-174, implemented by Territorial Administrative Unit - Zimnicea Town, Romania as Lead Beneficiary in partnership with Svishtov Municipality, Bulgaria as Beneficiary 2.