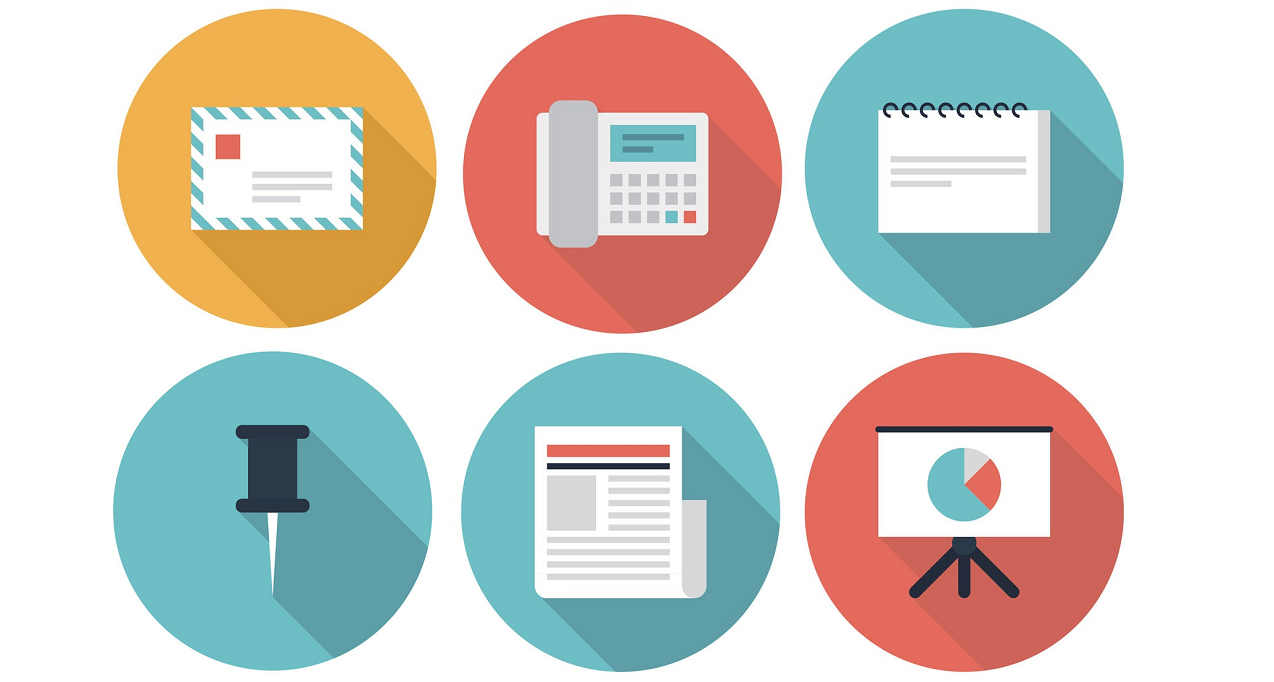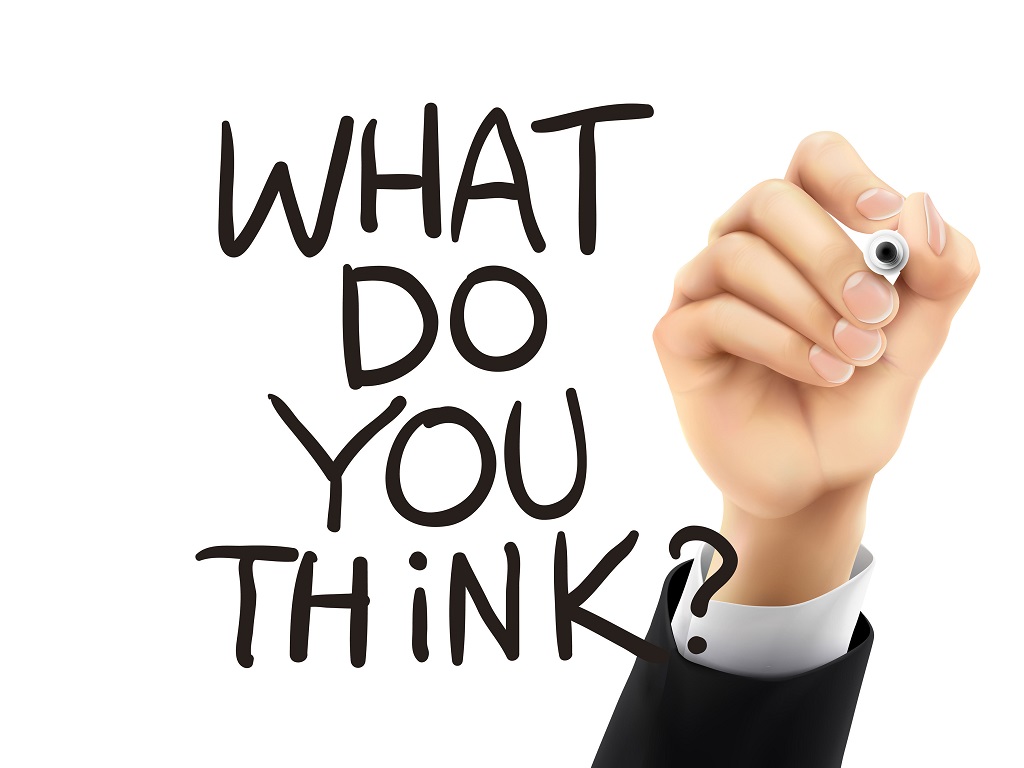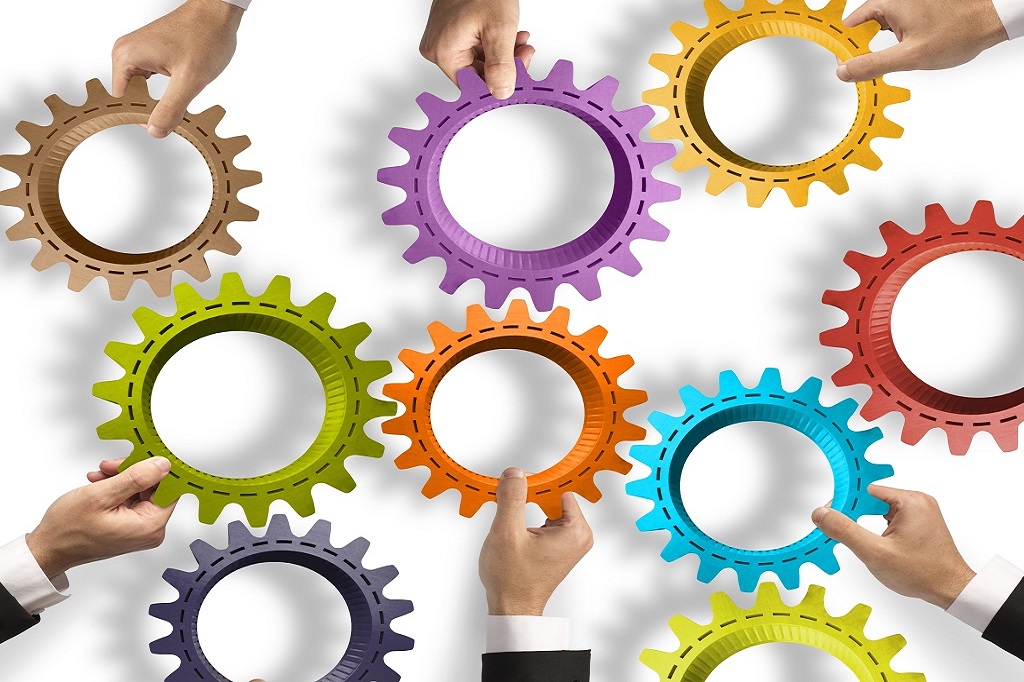 Interreg V-A Romania-Bulgaria is the first Romanian programme which submitted a request for payment to the European Commission.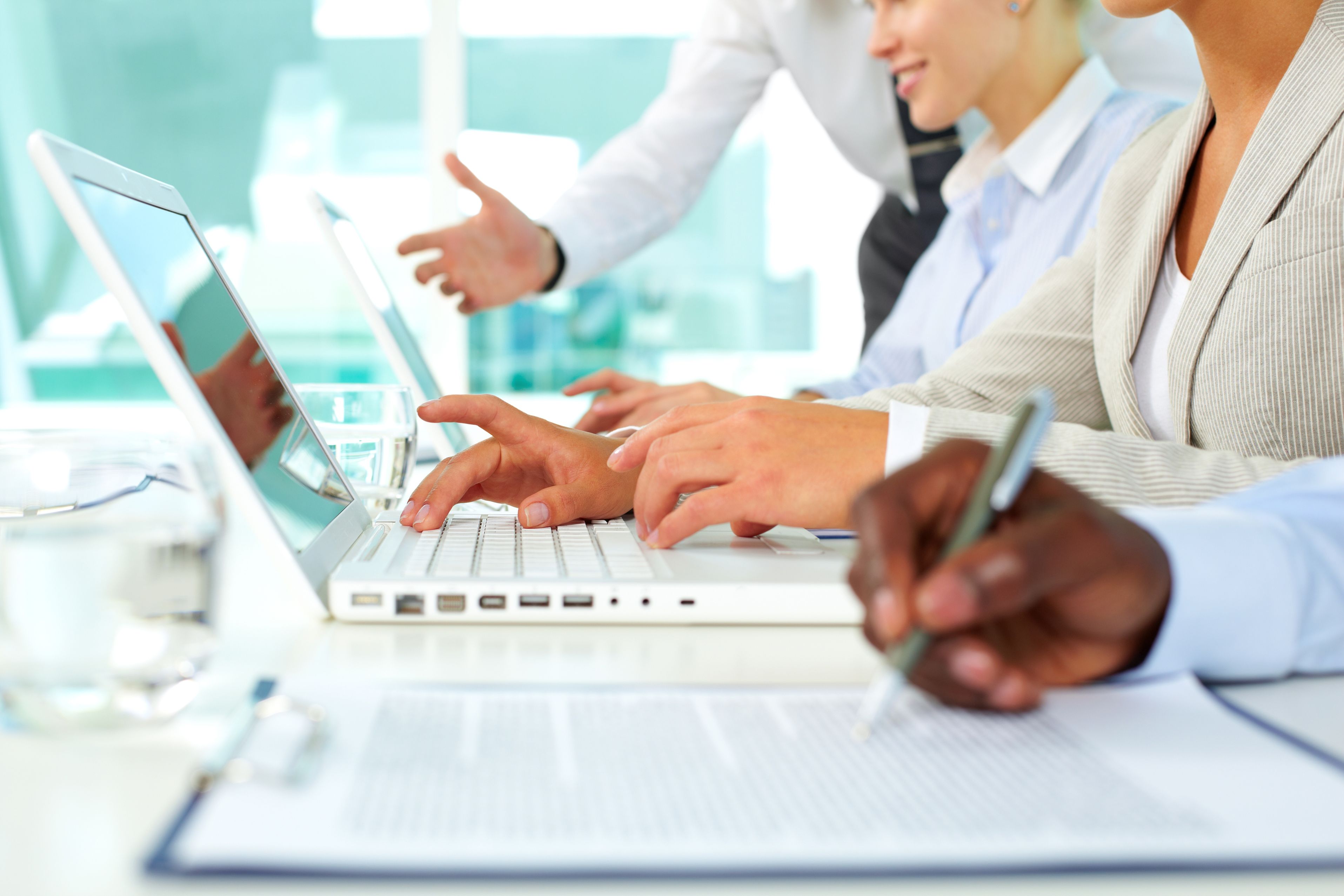 The managing bodies of the Interreg V - A Romania Bulgaria Programme developed the revised version of the Project Implementation Manual, December 2016.
The manual can be found in section Rules of Implementation, sub section Programme rules.