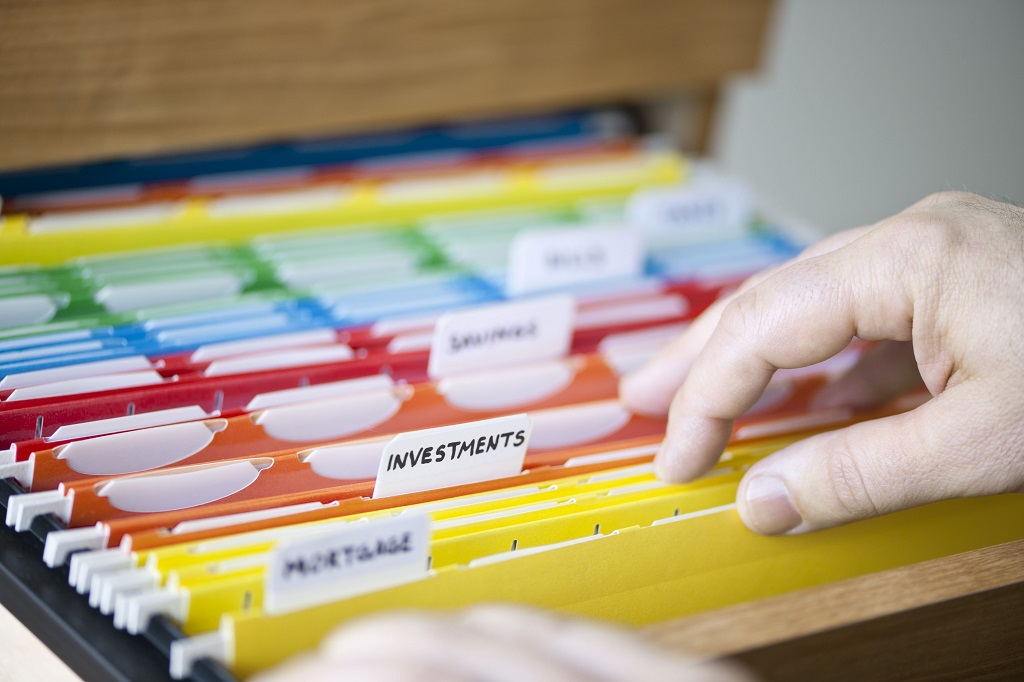 The managing bodies of the Interreg V - A Romania Bulgaria Programme developed the revised version of the Project Implementation Manual, April 2018.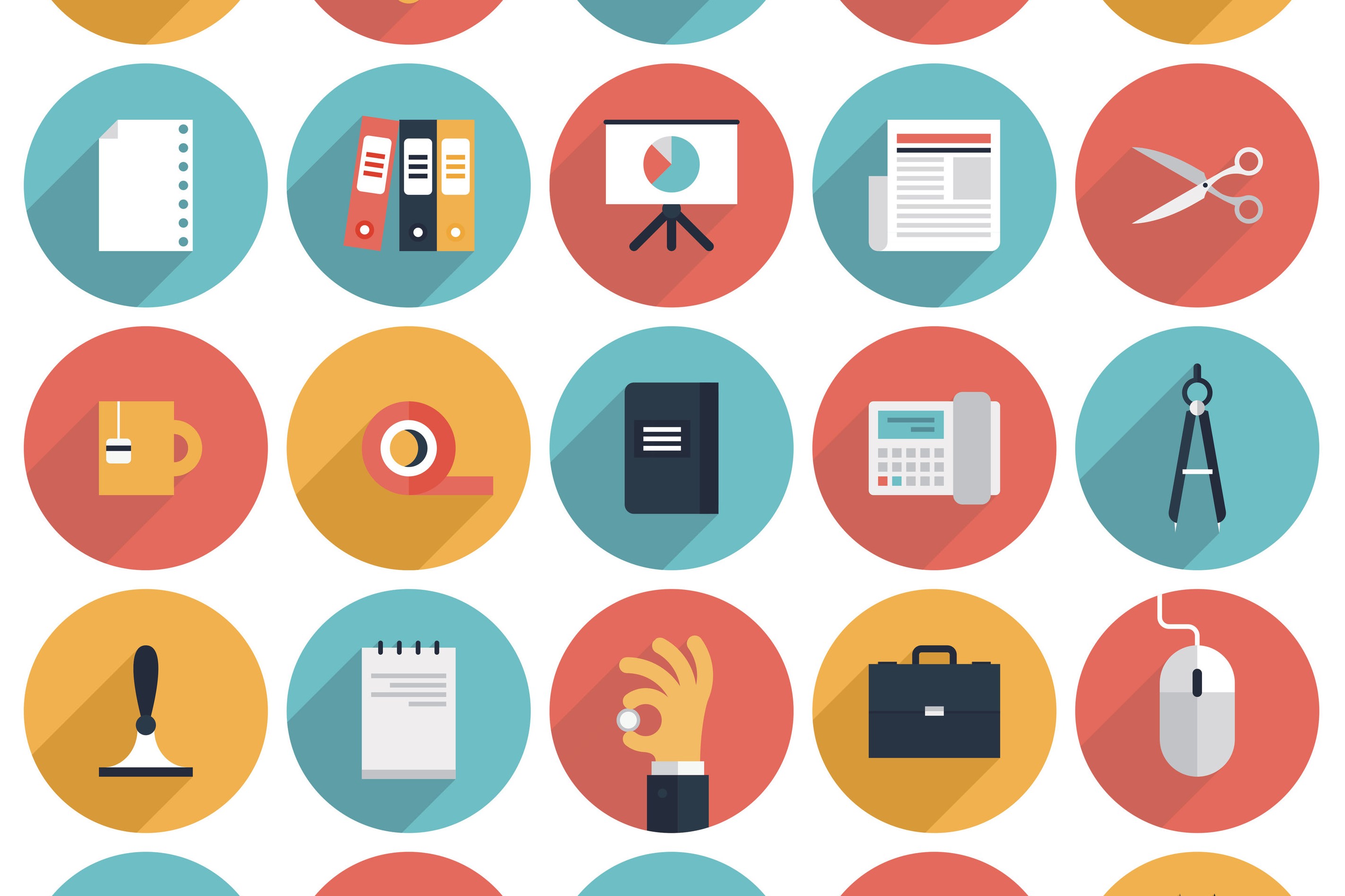 The e-MS system will not be functional between 08.00-12.00 o'clock on 30th of March 2018. Do not forget to SAVE your work!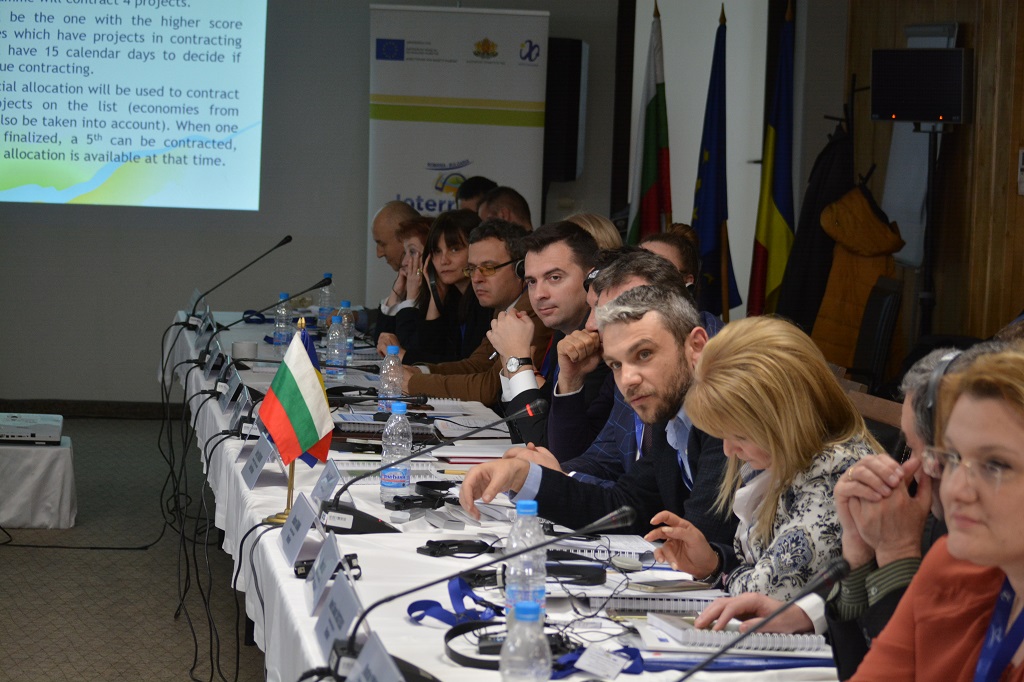 On Thursday, 22nd of March 2018, during the tenth meeting of the Monitoring Committee important decisions have been adopted related to the implementation of the Interreg V-A Romania-Bulgaria Programme, which took place in Veliko Tarnovo, Bulgaria.