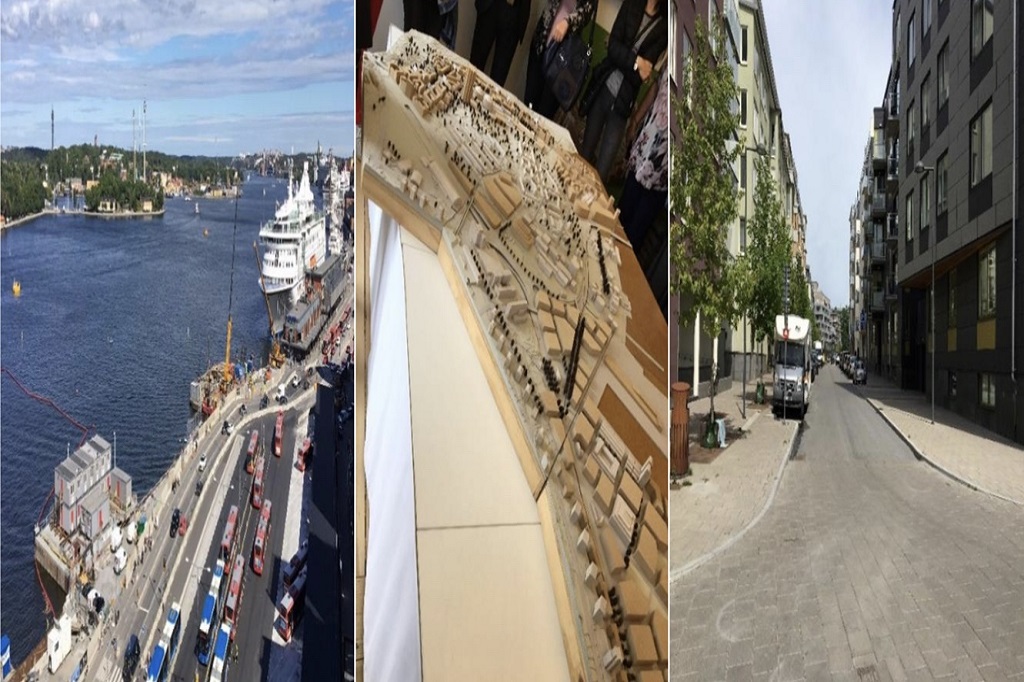 The project "Cross-border advanced training programme for Giurgiu County and Ruse District Administrations", ROBG-136, implemented by Giurgiu County Council, Romania as Lead Beneficiary in partnership with Ruse District Administration and Tsenovo Municipality, Bulgaria has as main objective to increase the cooperation between Territorial Administrative Unit – Giurgiu County and Ruse District administration in areas of common interest as regional importance investments and green economy.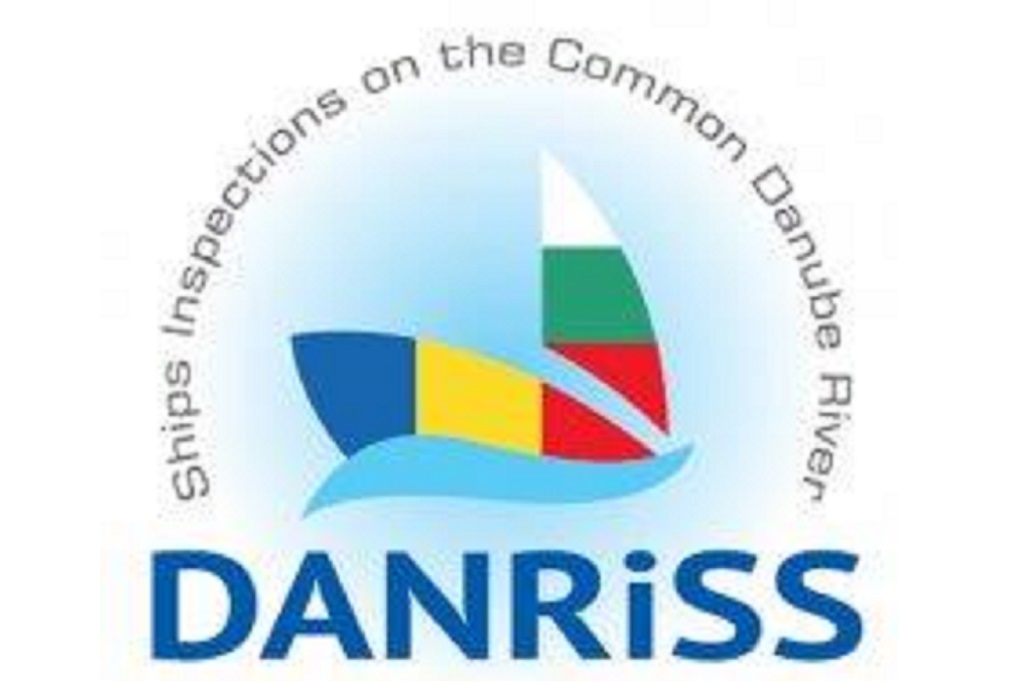 On the 18th of December 2019 in Constanta, Romania the final conference of the project "DANRISS - Development of common database and legal framework for ships inspections for the common Bulgarian-Romanian stretch of the Danube river with interface to the national River Information Service (RIS)", ROBG-172, will be organized.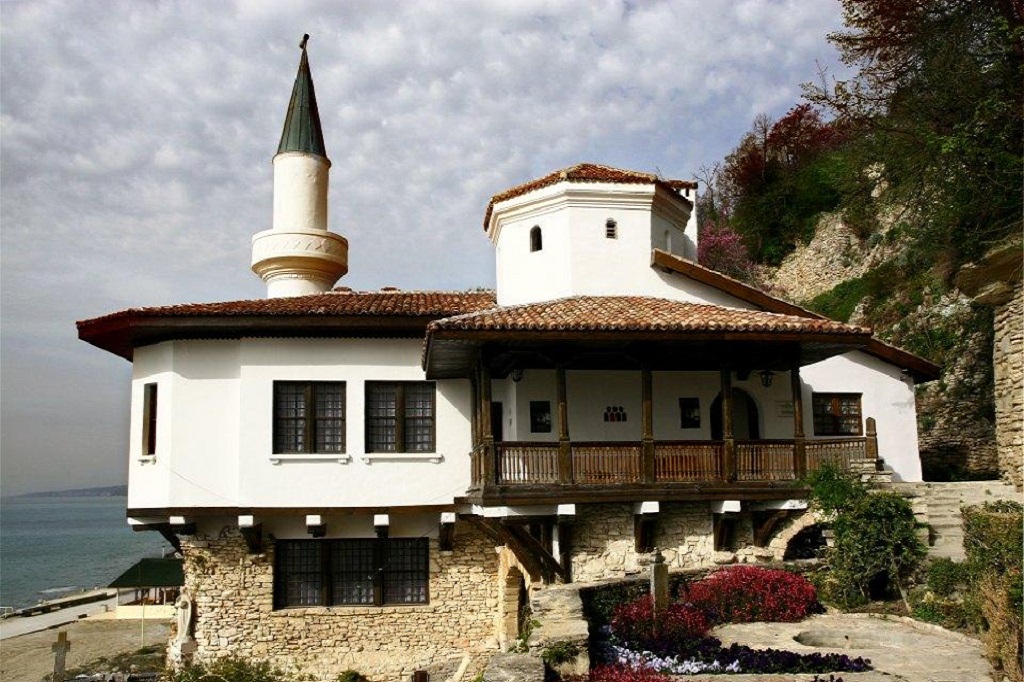 Thursday, December 5, 2019, at 11.00 o'clock, the Opening conference for the project "Improving the connection of tertiary nodes Mangalia and Balchik to TEN-T infrastructure" will take place in the conference room of Regina Maria Spa Hotel, Balchik. The event will be attended also by representatives of TAU Mangalia – Lead Beneficiary of the project.