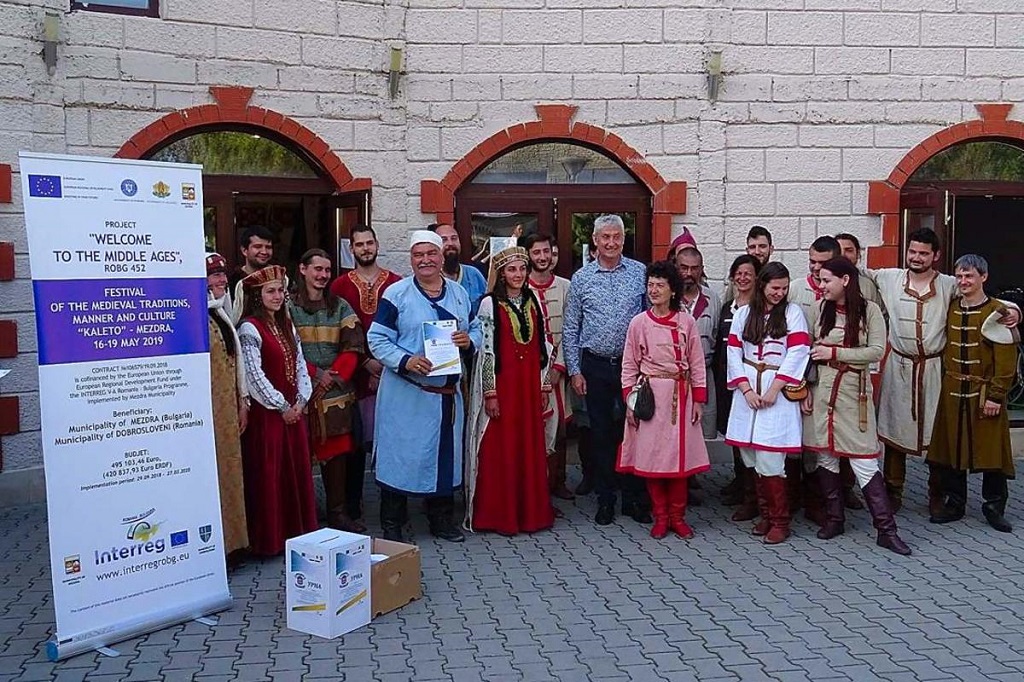 The final press conference of the project "Welcome to the Middle Ages", will take place on the 21st of February 2020, 14:30, at the premises of Mezdra Municipality. The event will be organized by the Lead Beneficiary of the project – Mezdra Municipality.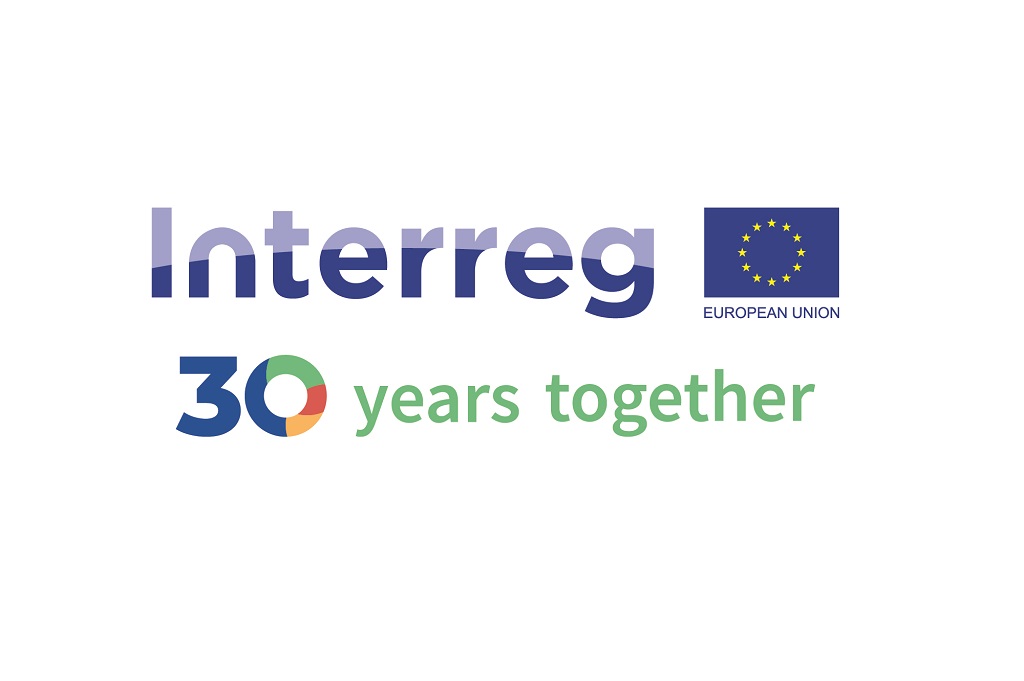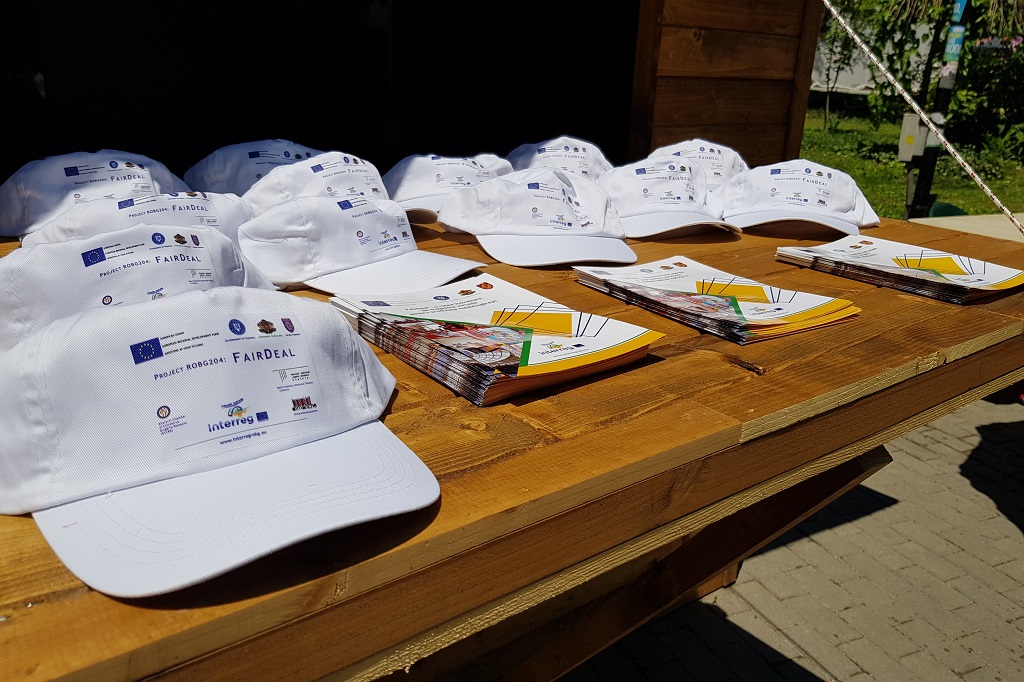 On 18th of February 2020, starting with 9:30 o'clock, an event for raising awareness about the opportunities offered by the FairDeal sales platform will take place at the headquarters of Giurgiu City Hall, organized within the project "FairDeal – short supply – chain platform for local artisan products in the CBC area" by Beneficiary 3 - Bilateral Chamber of Commerce Bulgaria-Romania.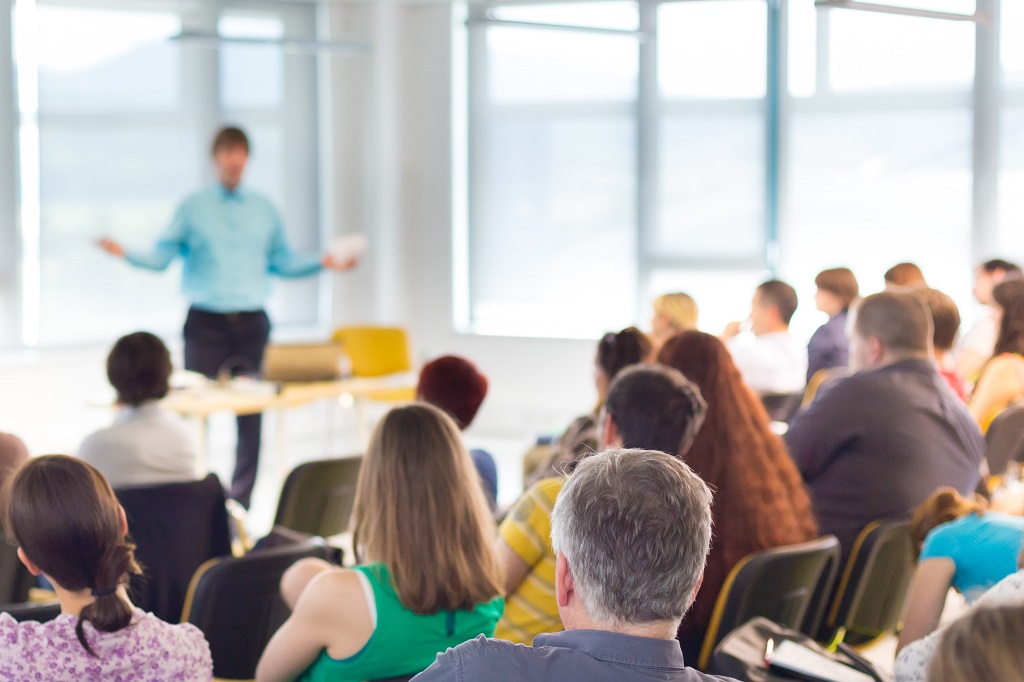 LE:NOTRE Institute, along with the Slovak University of Agriculture in Nitra, the Slovak University of Technology in Bratislava and the Vienna University of Technology, will organise the 9th LE:NOTRE Landscape Forum with the main theme Cross-Border Landscapes.