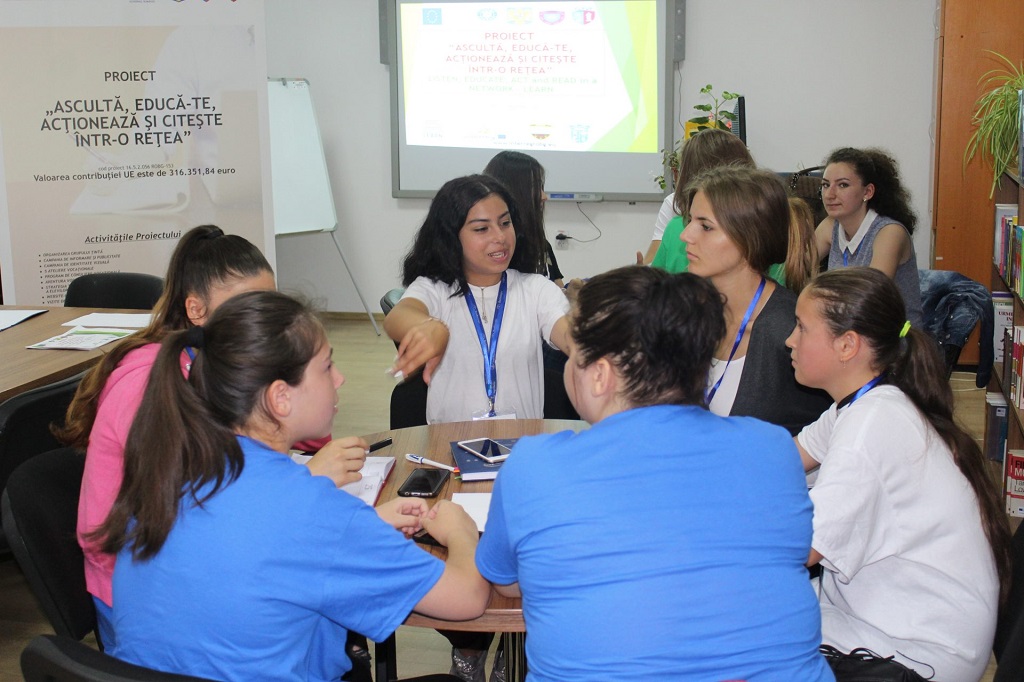 One of the main concerns of teenagers is choosing their future career. It can get really challenging for teenagers not knowing exactly how to use the skills or how to figure it out what job would suit them.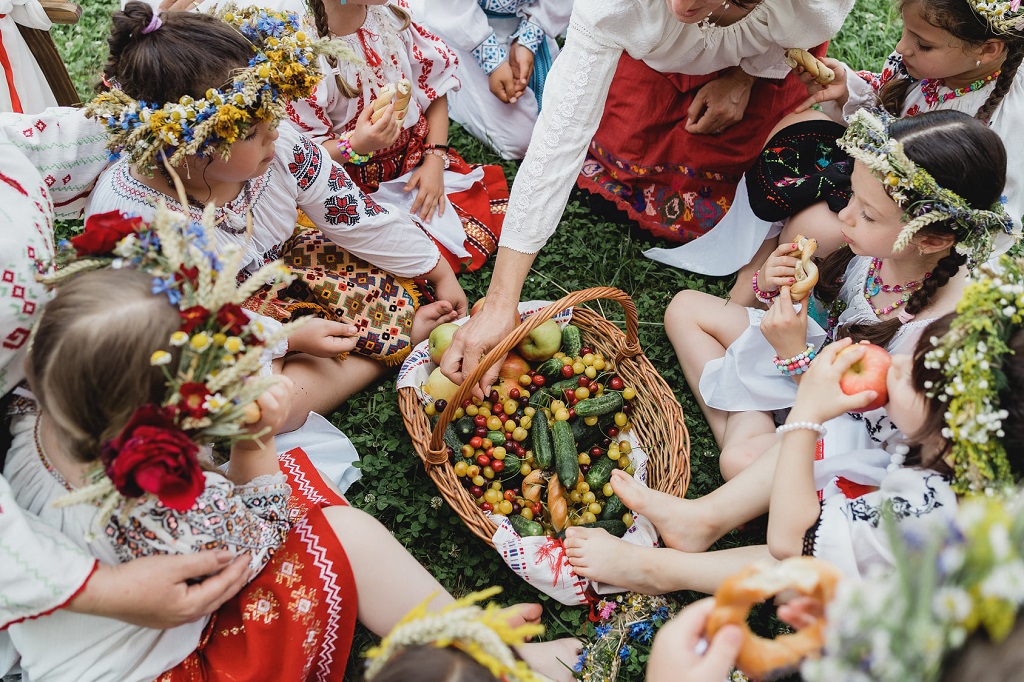 Folklore is the identity card of a nation, giving shape, color and voice to the feelings and soul of that nation. In the cross-border area between Romania and Bulgaria, traditions are carefully preserved, reminding us that we are all connected to the same roots, fed by the same source: the celebration of life.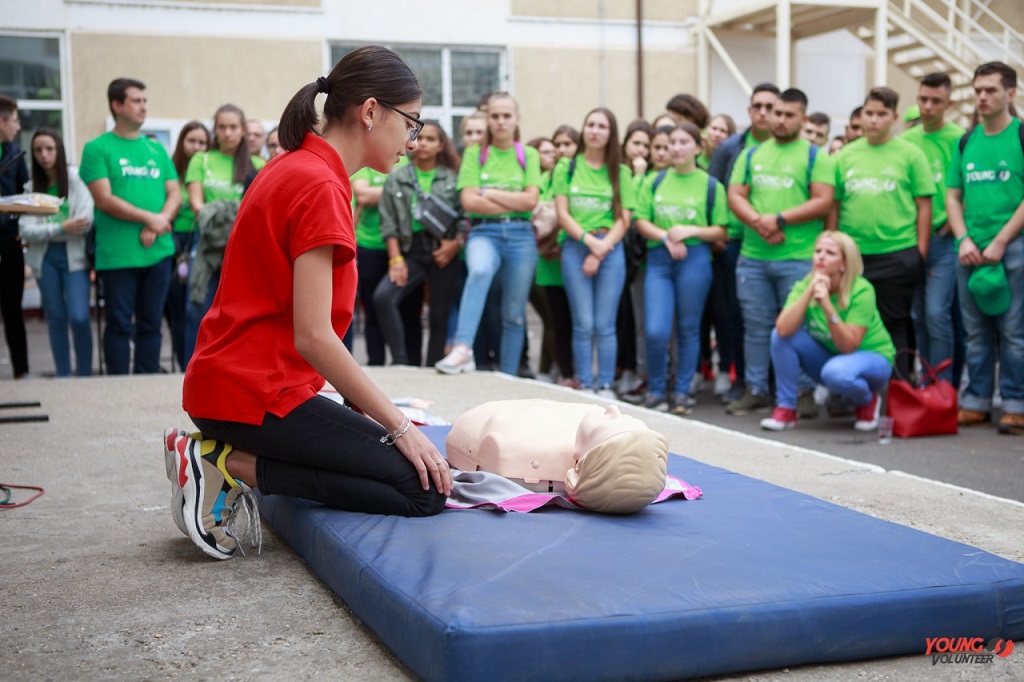 Be the change you want to see in the world!
That's the motto of many Romanian and Bulgarian young people, ages between 15-19 years old, who decided to walk the walk!
"Young Volunteer" project (ROBG 296) aims to develop trainings through volunteer activities that add value to communities along the Romanian-Bulgarian border.