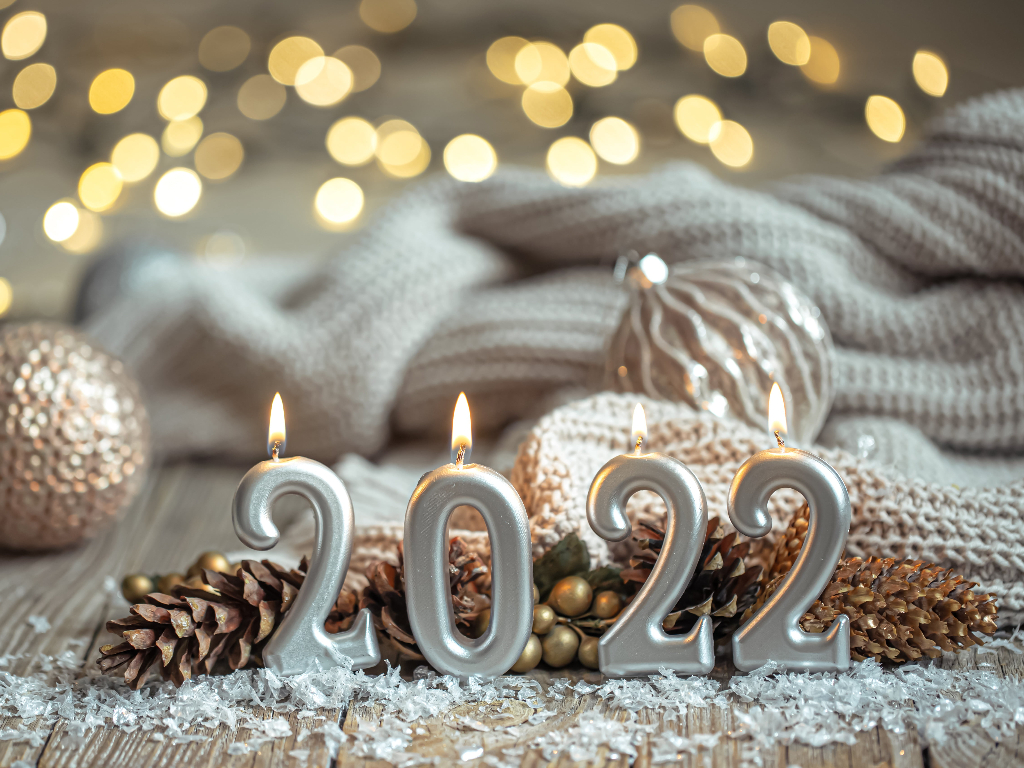 ROBG team wishes you the warmest Happy New Year!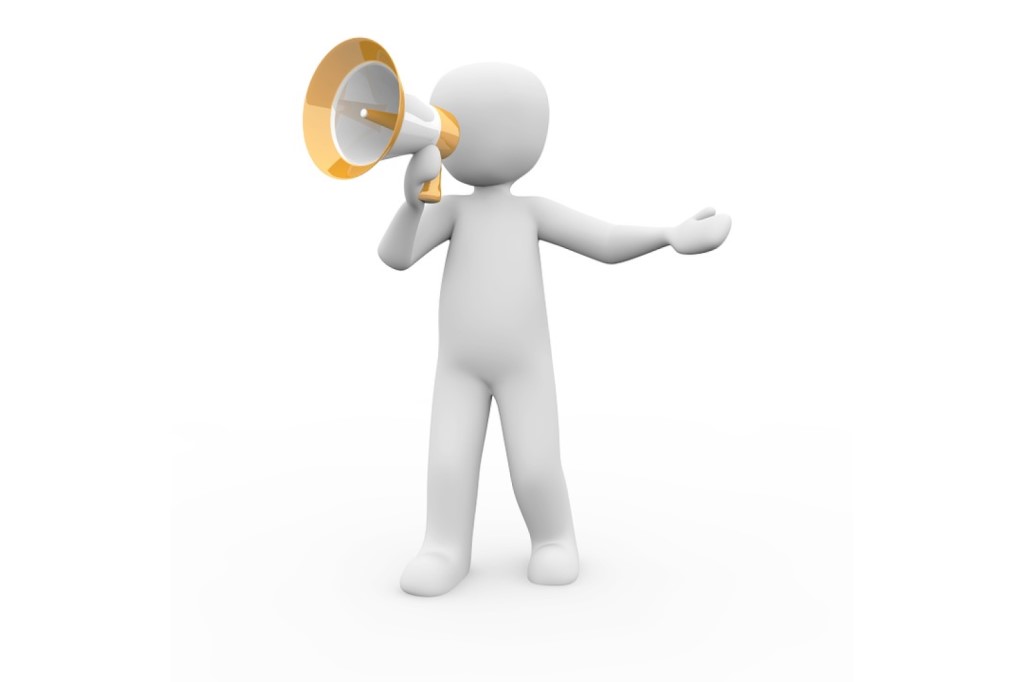 This is your chance to ask questions and find partners in one of the two dedicated virtual workshops!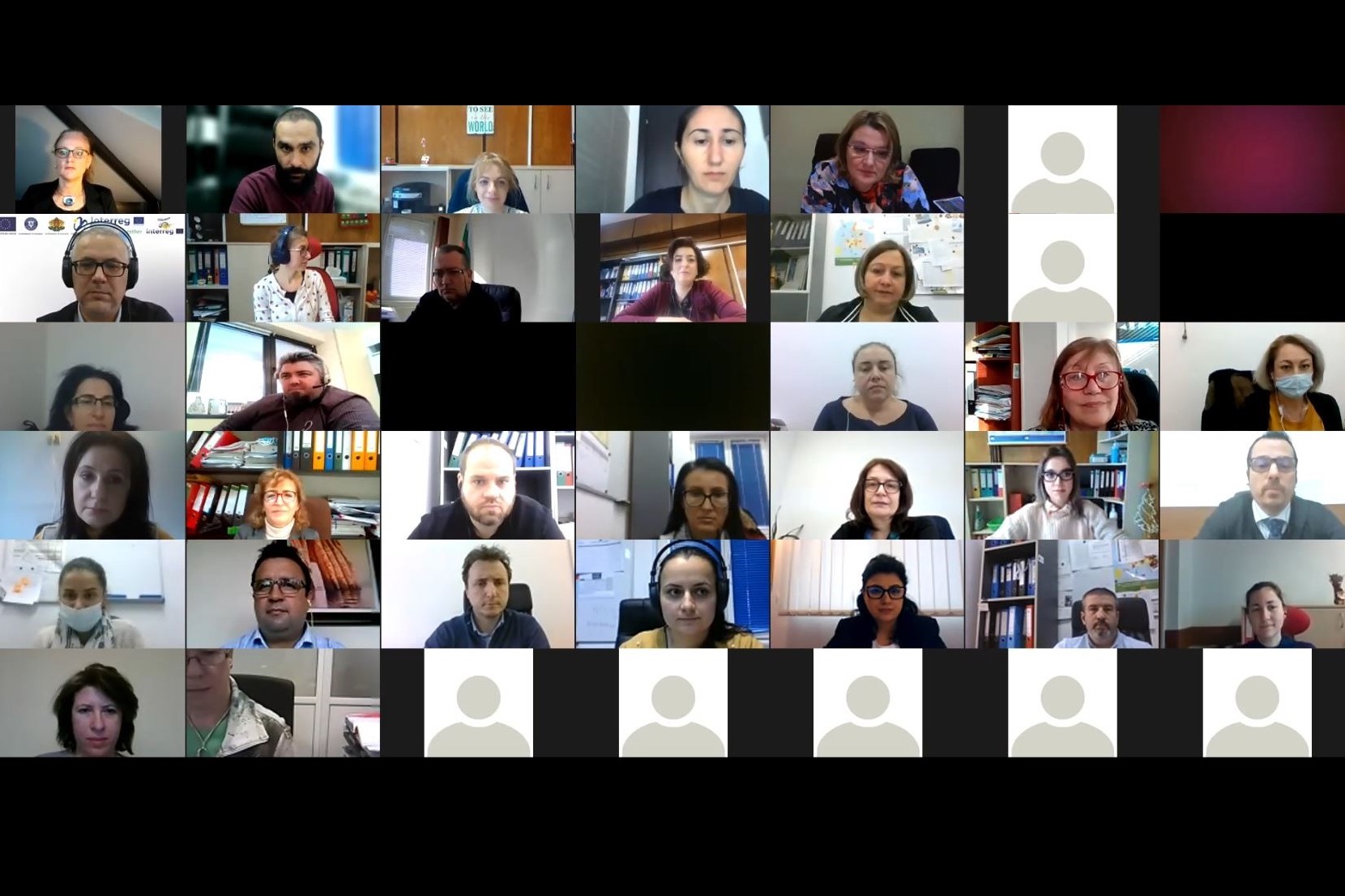 PRESS RELEASE
The Managing Authority (MA) for the Interreg V-A Romania-Bulgaria Programme – the Romanian Ministry of Development, Public Works and Administration (MDPWA), the National Authority (NA) – the Bulgarian Ministry of Regional Development and Public Works (MRDPW) and the Joint Secretariat (JS) of the Programme- Regional Office for Cross-Border Cooperation for Romania-Bulgaria Border, organized today, December 16, 2021, online, the 13th meeting of Monitoring Committee for Interreg V-A Romania-Bulgaria Programme.