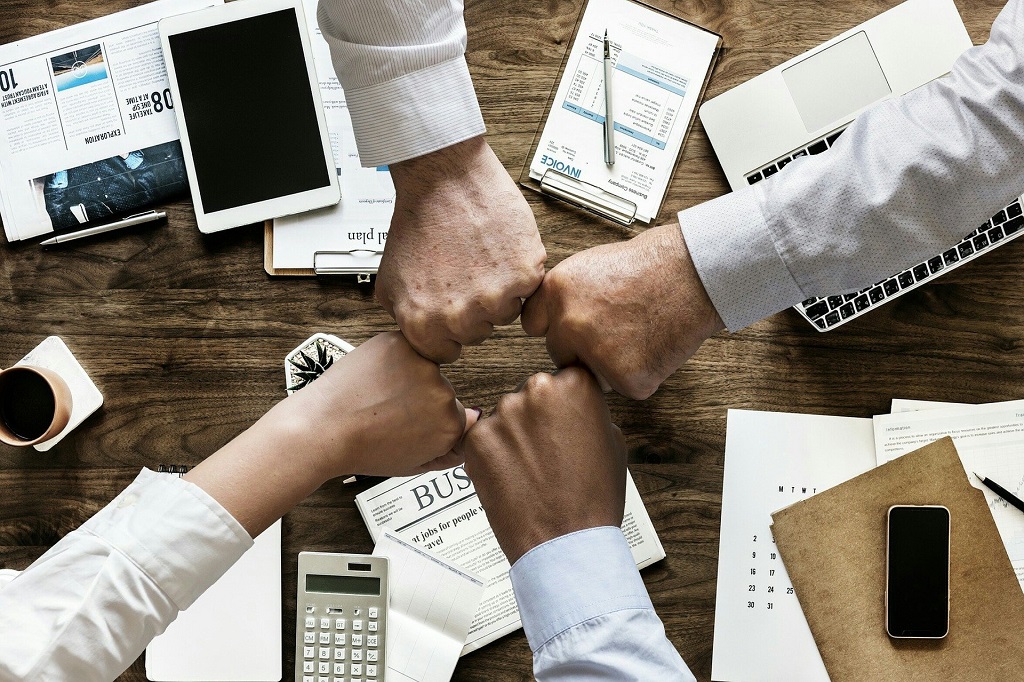 We invite you to discover us and the progress made in the implementation of the Interreg V-A Romania - Bulgaria Programme!
The management structures of the Programme from Romania and Bulgaria will organize online the Annual Conference of the Programme on 29th of September 2021, starting with 10:00 o'clock.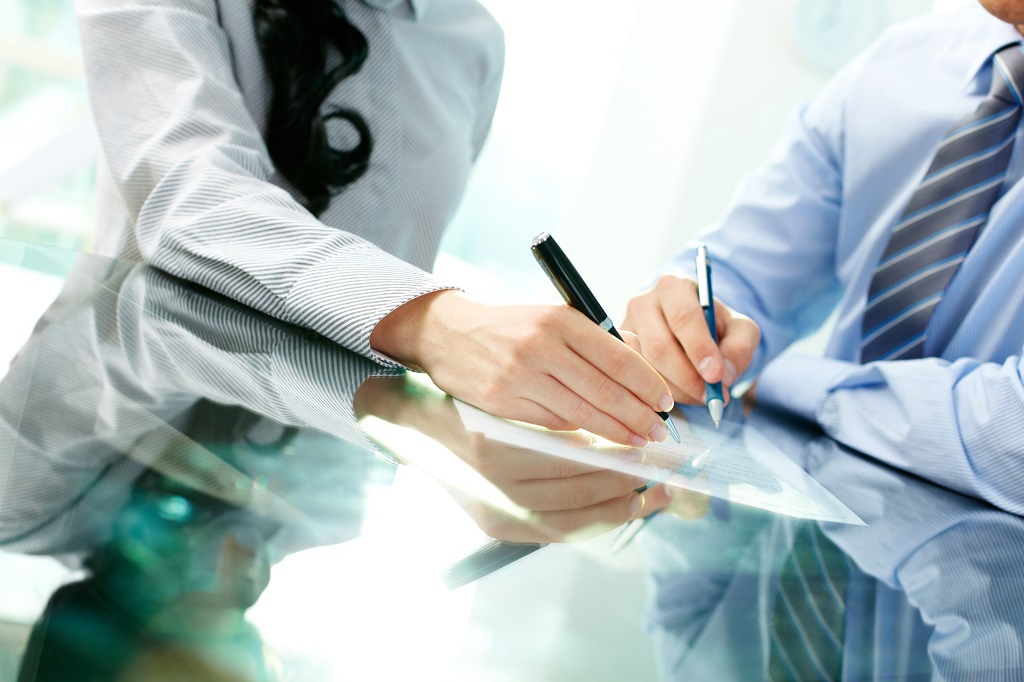 The Calarasi Regional Office for Cross-Border Cooperation for the Romania-Bulgaria border launches an announcement for the purchase of catering services (cold products, hot products, salads, dessert, water) and coffee break (coffee and water) for each of the following events: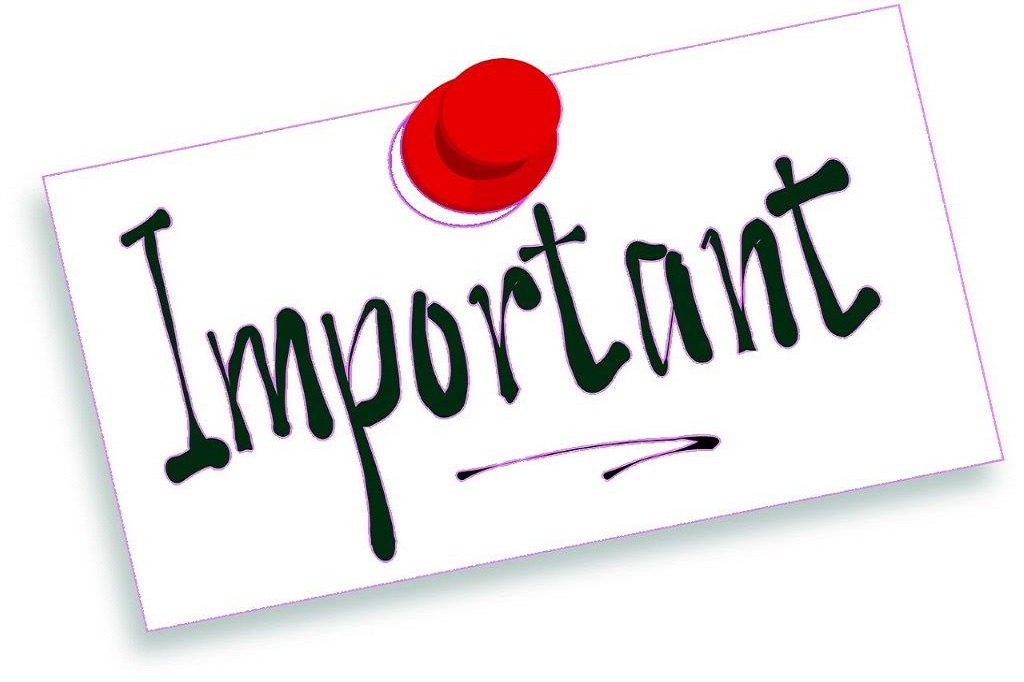 Beneficiarii români ai contractelor de finanțare încheiate în cadrul Programelor de Cooperare Teritorială Europeană pentru care Ministerul Dezvoltării, Lucrărilor Publice și Administrației îndeplinește funcția de Autoritate de Management pot ajusta contractele de achiziție publică/contractele sectoriale de lucrări, prin actualizarea prețurilor aferente materialelor conform Metodologiei aprobate prin Ordinul Ministrului Dezvoltării, Lucrărilor Publice și Administrației nr. 1329/21.09.2021.
Join us in the online workshop held on the 28th of September 2021 (14:00-17:15 Bucharest time, CEST+1) on Zoom Platform. You may find more here: https://www.espon.eu/msp-lsi-black-sea
For event registration, please click here.