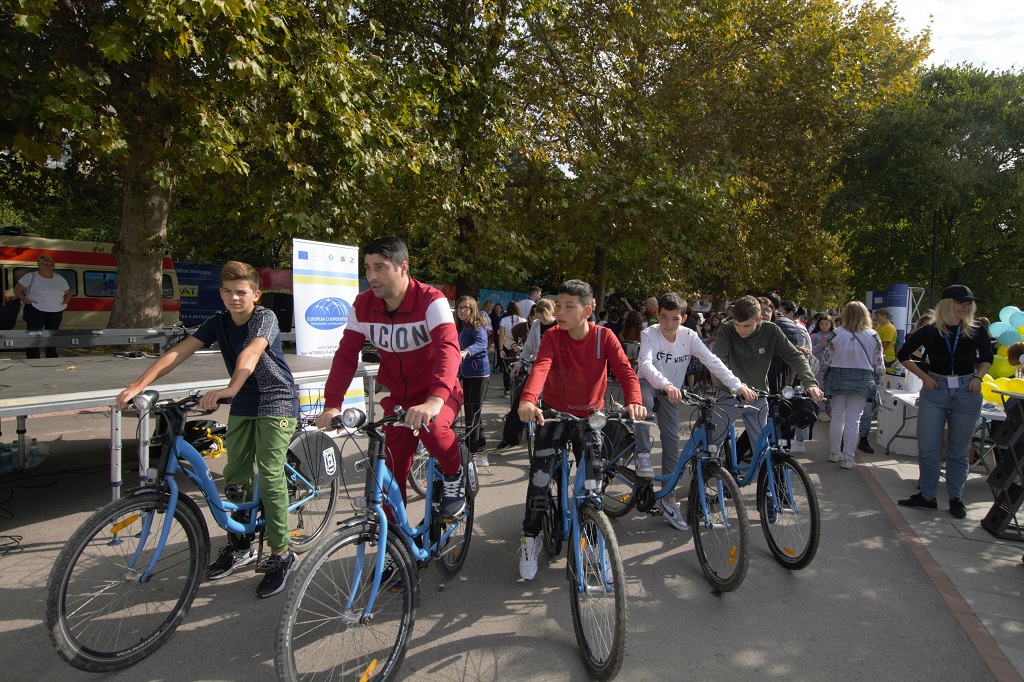 Management Authority (Ministry of Development, Public Works and Administration, Romania), National Authority (Ministry of Regional Development and Public Works, Bulgaria) and Joint Secretariat (Regional Office for Cross-Border Cooperation Calarasi for the Romania-Bulgaria border) for the Interreg V-A Romania-Bulgaria Programme in partnership with the Municipality of Balchik, organized a bike ride on Tuesday, September 27, 2022, on the occasion of the European Cooperation Day, with the title "Bike Ride for Cooperation".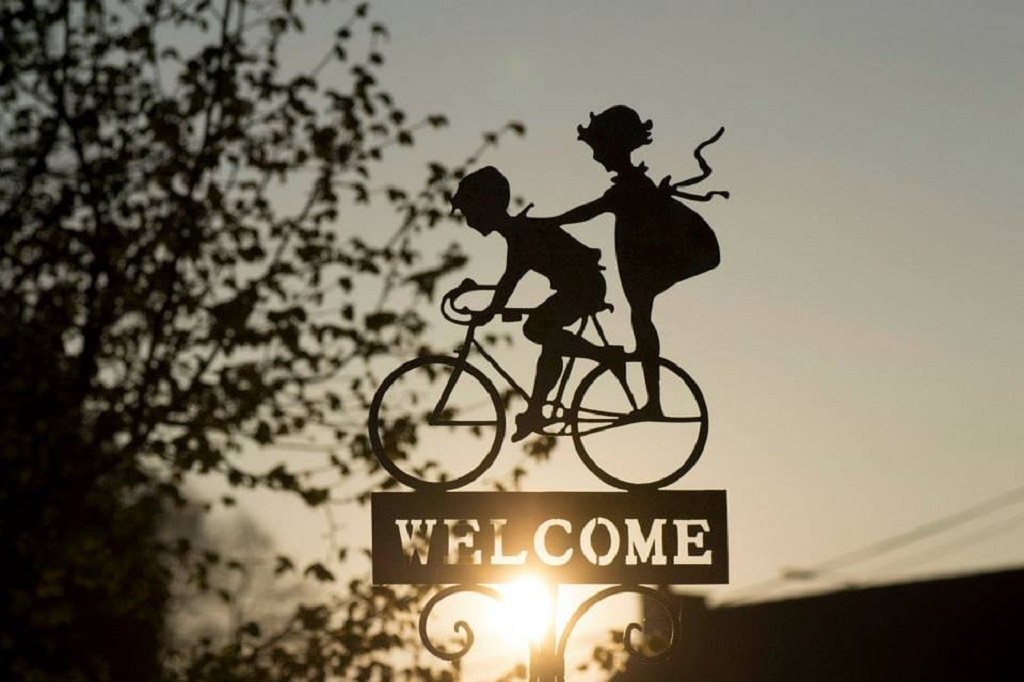 There are only few days left!
Sun, cycling, sea breeze, friends, youth and many other surprises...If all these sound like fun, you are more than welcome to join the Interreg VA Romania-Bulgaria bike ride, organized on the beautiful seafront promenade, in Balchik, on the 27th of September, starting with 10:30 AM.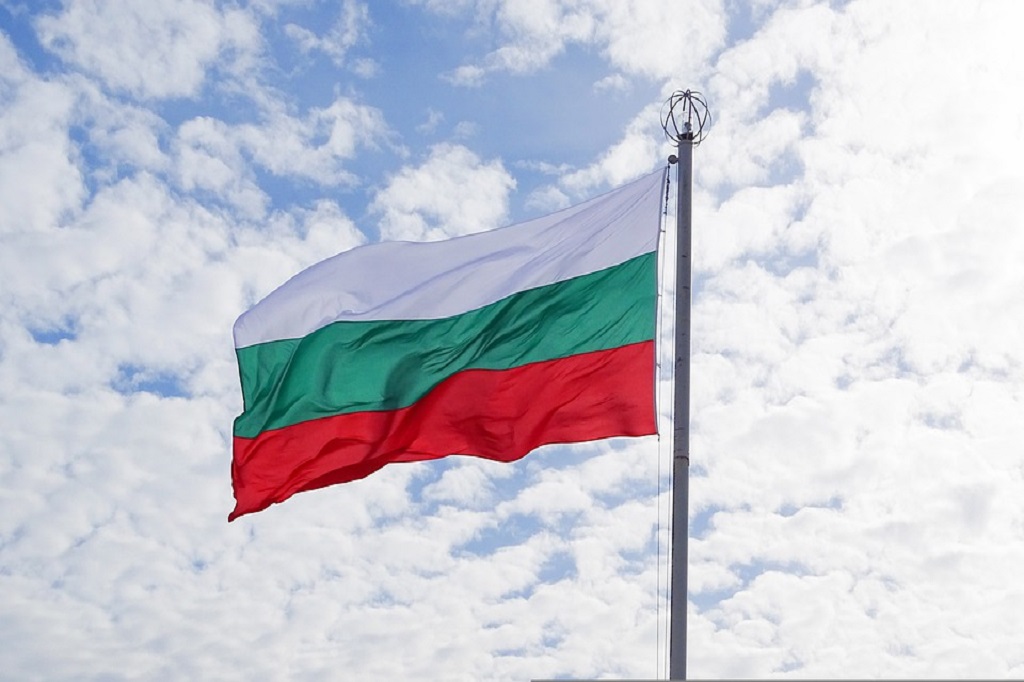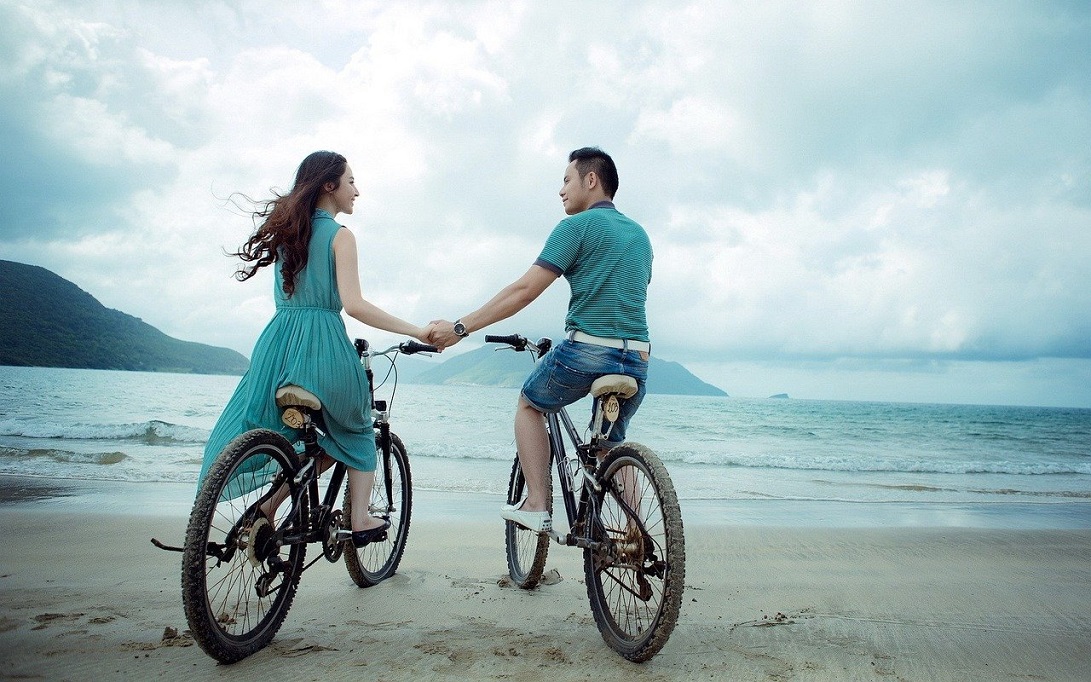 European Cooperation Day celebrates this year the young generation and we want you to join us on a special event! You can be the star of our event "Bike ride for cooperation", organised on 27th of September, on the seafront promenade in Balcic, Bulgaria. Special surprises will not be missing.
Keep an eye on our website and Facebook page for more details these days, but most important: Save the date for 27th of September 2022.
You can register here to participate at our event.