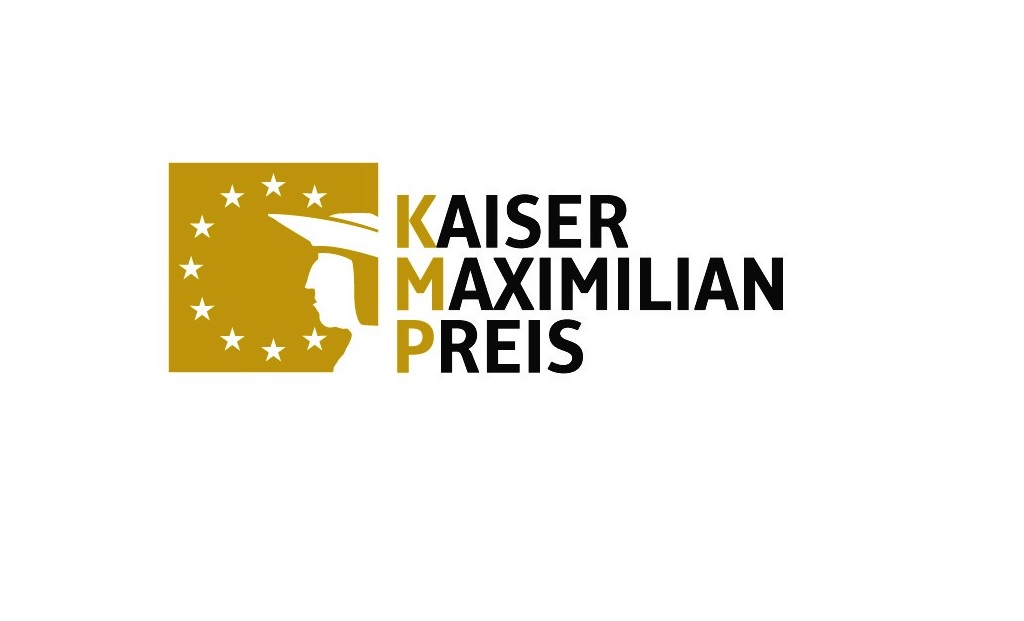 The Emperor-Maximilian-Prize of the City of Innsbruck and the Region of the Tyrol offers the opportunity to present and honour projects and initiatives at regional and local level that pursue European cross-border cohesion..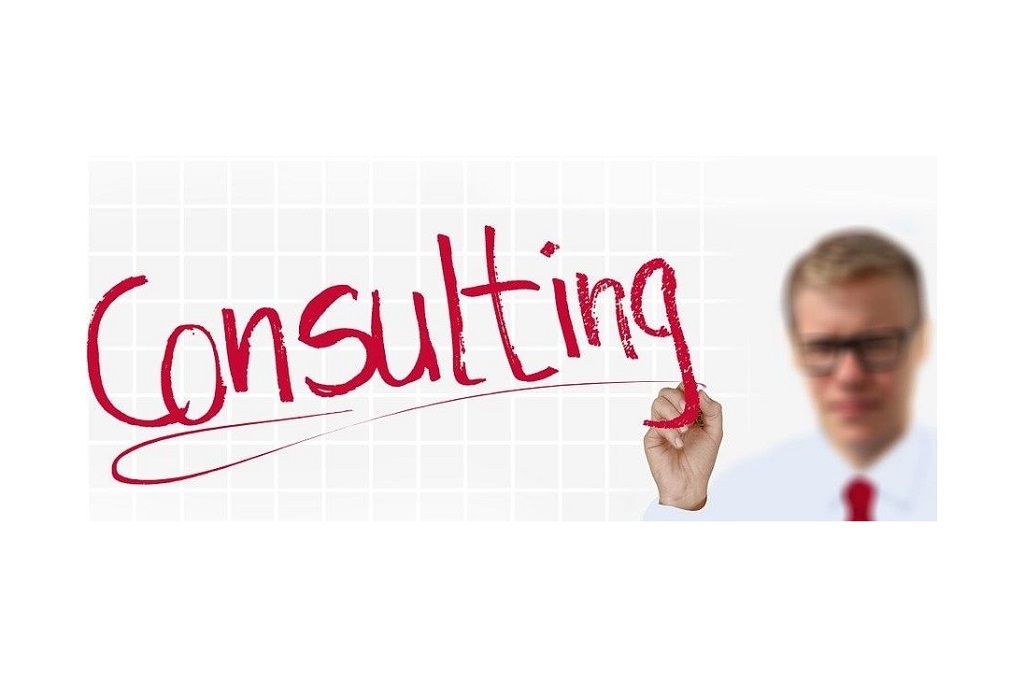 The European Committee of the Regions (CoR)continues the elimination of obstacles faced by citizens living in border regions, whose impact on daily lives became even more apparent during the COVID-19 crisis and together with the European Cross Border Citizens' Alliance, is working on defining the vision for a long-term cross-border cooperation.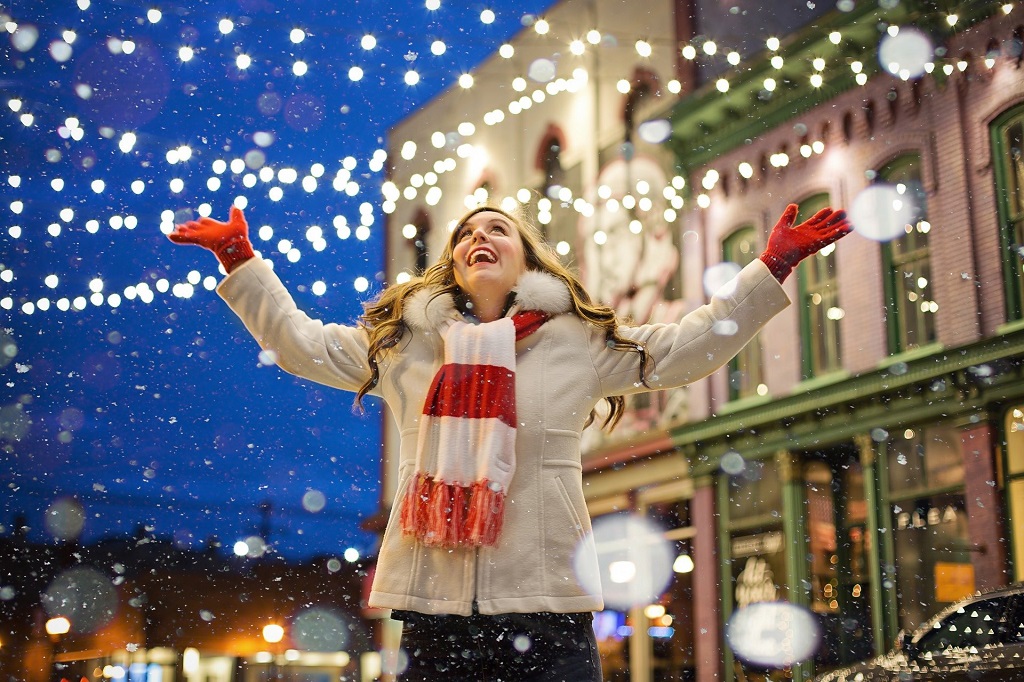 The most magical time of the year is here.
We are sending you our warmest thoughts and best wishes for a Merry Christmas and a Happy New Year!
And remember: Christmas is not about opening presents. It's about opening our hearts.
Warmest wishes,
Ro-Bg team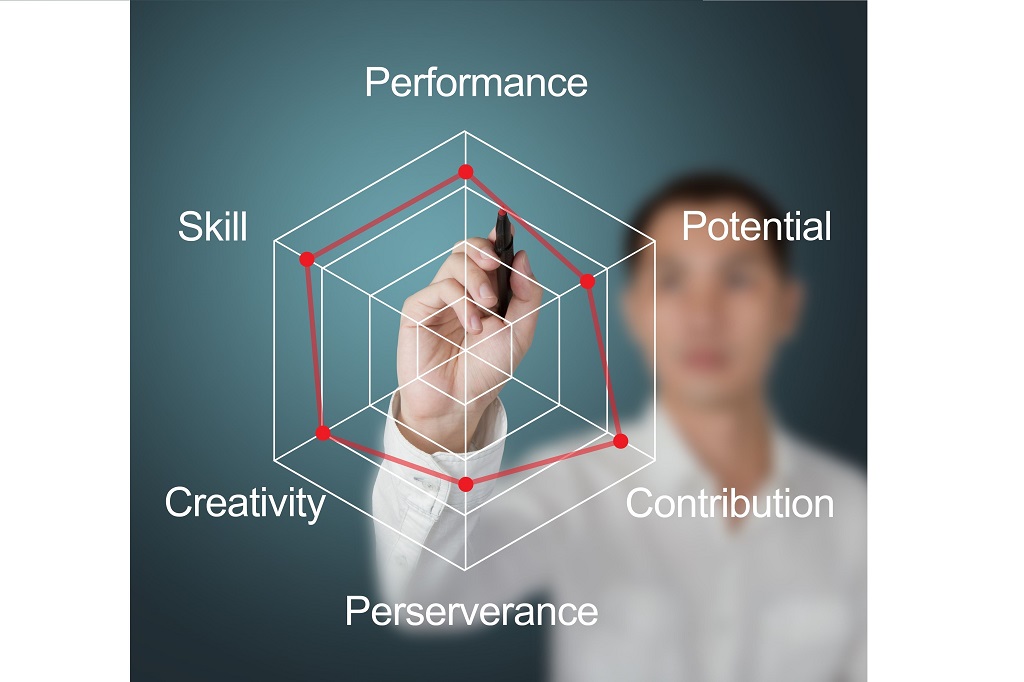 The Managing Authority (MA) for the Interreg V-A Romania-Bulgaria Programme – the Romanian Ministry of Public Works, Development and Administration (MPWDA), the National Authority (NA) – the Bulgarian Ministry of Regional Development and Public Works (MRDPW) and the Joint Secretariat (JS) of the Programme- Regional Office for Cross-Border Cooperation for Romania-Bulgaria Border, organized today, December 15, 2020, online, the 12th meeting of Monitoring Committee for Interreg V-A Romania-Bulgaria Programme, coordinated by the Secretary of State, Florin Creţ.