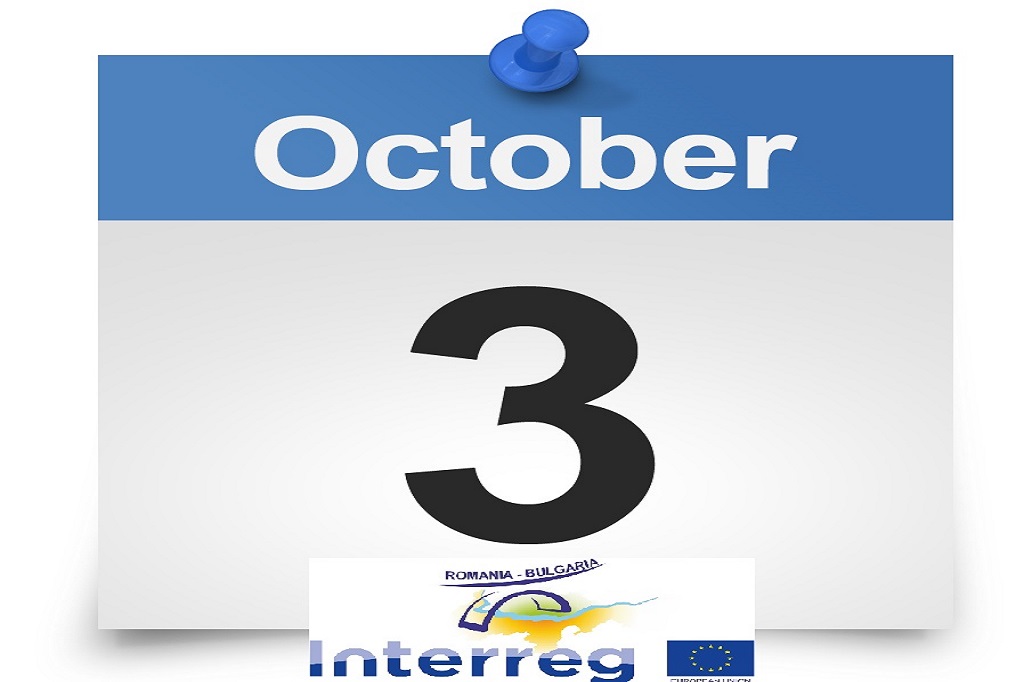 Beautiful experiences are on their way!
We are honored to invite you to the Final Conference of INTERREG V-A Romania-Bulgaria Programme, which will take place on October 3, 2023, starting 11:00 a.m, at Hotel Lighthouse Golf & SPA, in Balcic, Bulgaria.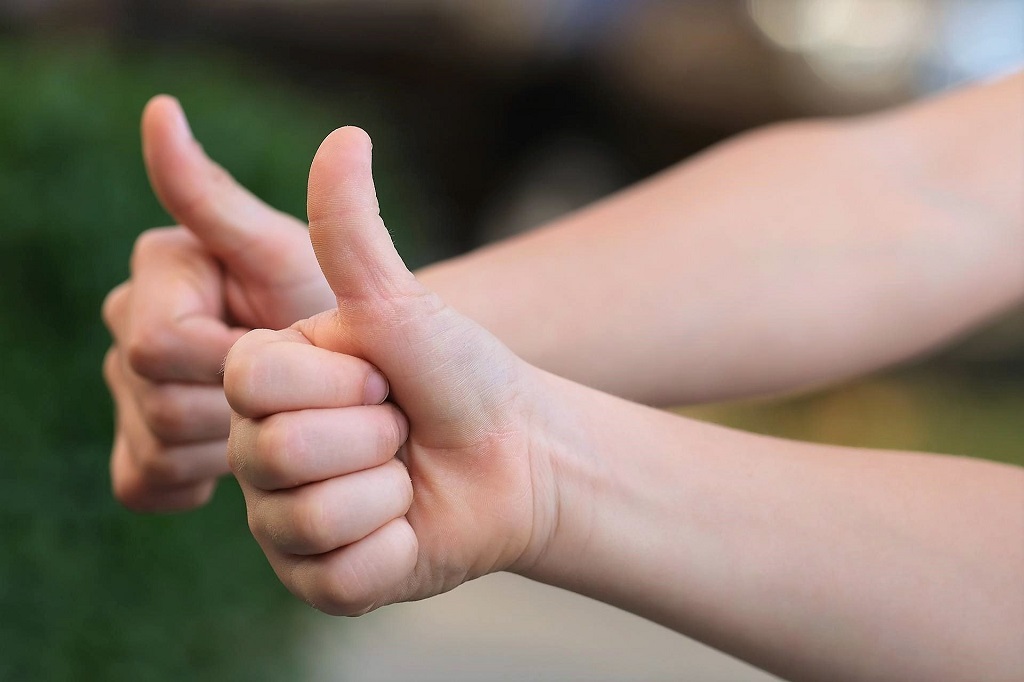 If you want to find more information about our achievements in 2022, please consult the Citizen Summary here and the Annual Implementation Report here.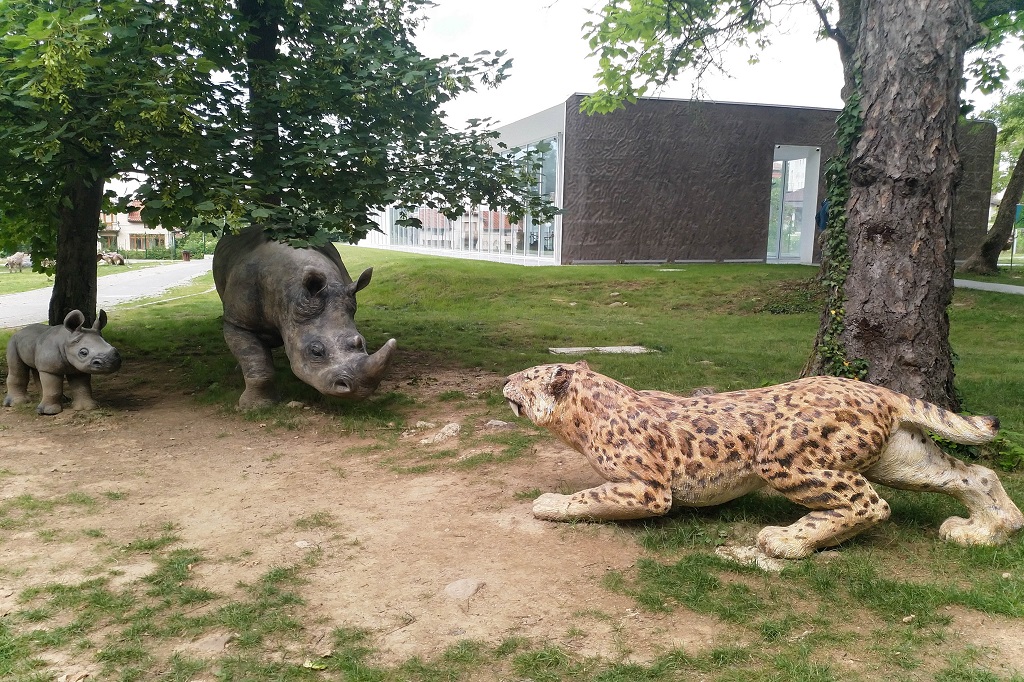 In Varshets, District Montana, a paleopark built within the project ROBG - 471 ,,TOUR-DEST", is waiting for you to experience adventure in a prehistoric atmosphere, recreating the natural environment near Varshets and the Balkans about 2.5 million years ago.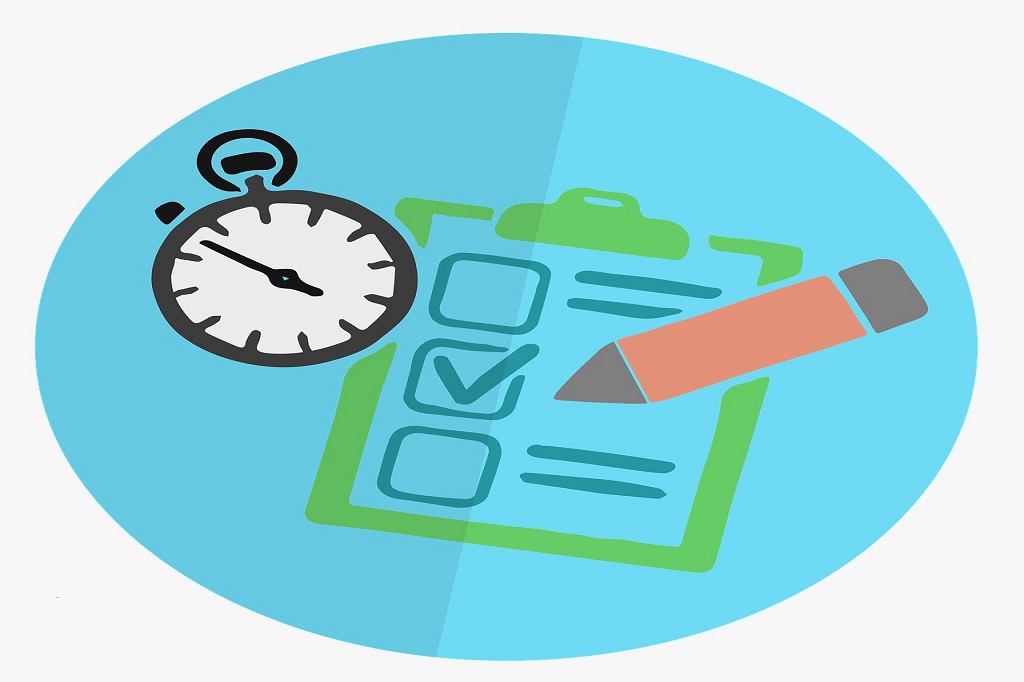 The 2022 Annual Implementation Report for the Interreg V-A Romania – Bulgaria Programme was approved by the Monitoring Committee of the Programme and submitted to the European Commission.