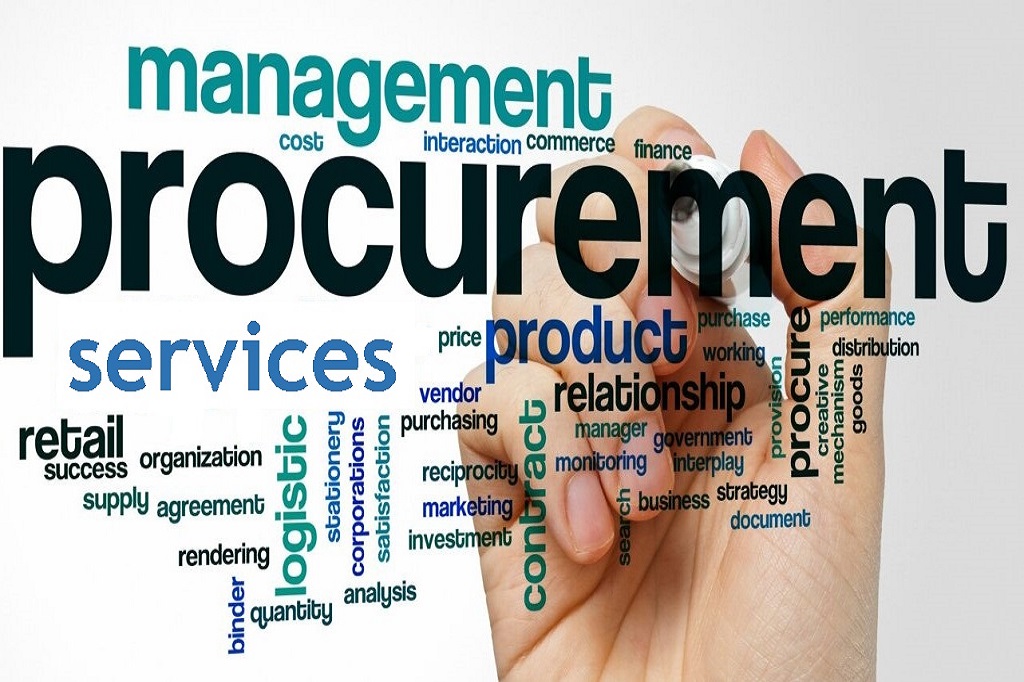 Cross Border Cooperation Regional Office Călărași for the Romania – Bulgaria border has launched the open tender procurement procedure for services with the overall objective of: Developing the Integrated Territorial Strategy for the Development of the Romania – Bulgaria Cross-Border Area for Policy Objective 5 – "A Europe closer to citizens" selected within the Interreg VI-A Romania – Bulgaria Programme, for the period 2021-2027.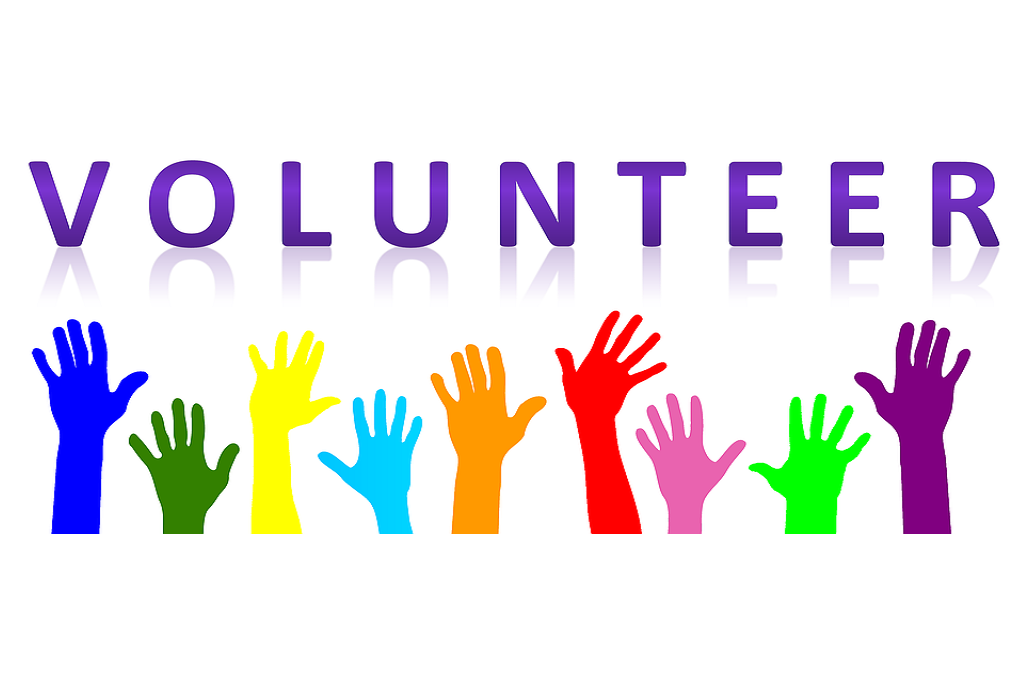 Just imagine an action that enables you to explore and learn while working on sustainable development issues in a cross-border framework.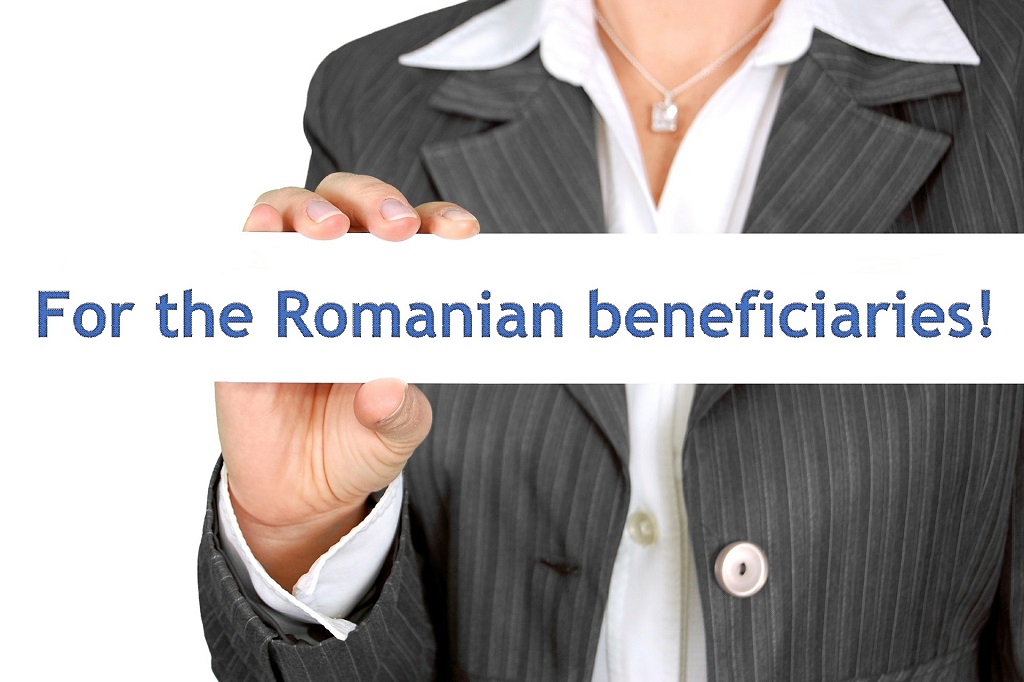 Beneficiarii români ai proiectelor finanțate în cadrul Interreg V-A Ro-Bg pot încheia acte adiționale în vederea restabilirii echilibrului contractelor de achiziție publică semnate pentru implementarea proiectelor, în condițiile prevăzute de Ordonanța de urgență nr. 64/2022 privind ajustarea prețurilor și a valorii devizelor generale în cadrul proiectelor finanțate din fonduri externe nerambursabile.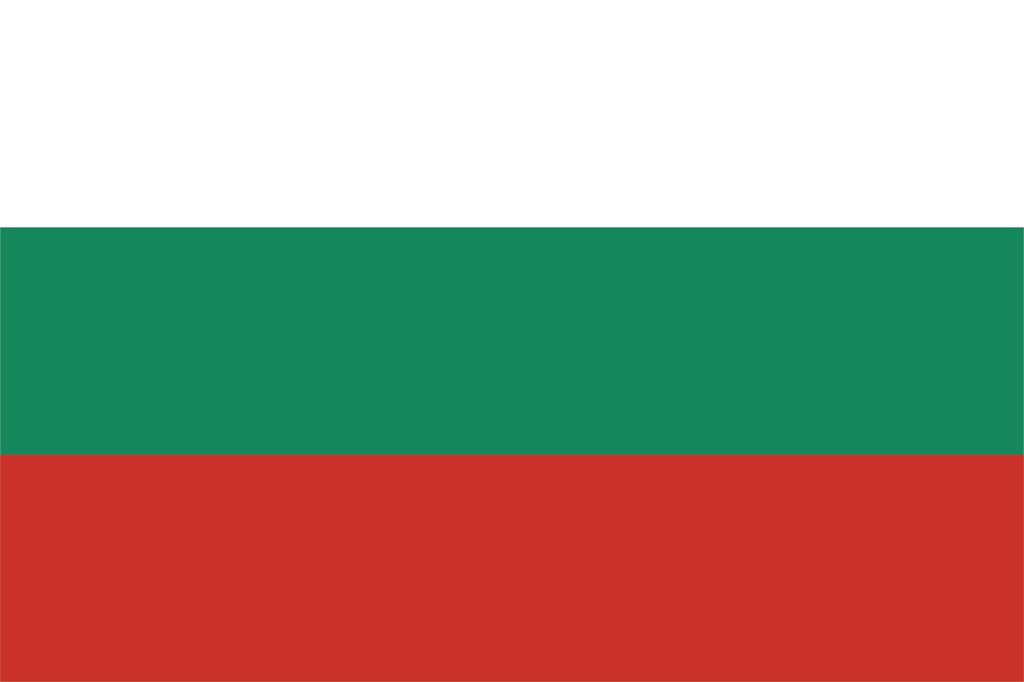 Today, May 24, Bulgaria and Romania celebrate (according to Law no. 100/2015) the Bulgarian Language Day, an occasion to commemorate Slavic culture and literature. Numerous cultural events are organized in order to celebrate the Cyrillic alphabet and their initiators, Saints Cyril and Methodius at the Preslav Literary School.